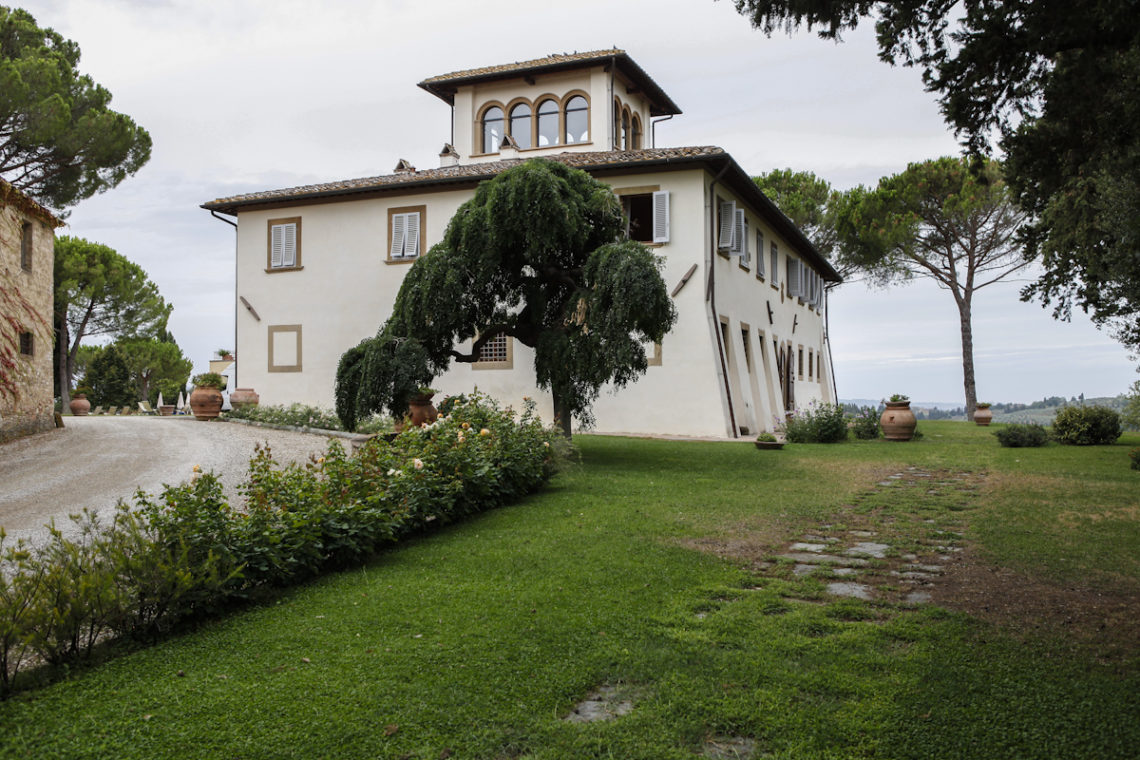 Why to choose a wedding in Villa
Emma And Craig were searching for getting married in a Castle but when arrived to this Tuscan Villa they immediately felt that it was their "place". We kept in touch for more then one year and met here in Italy few times before the wedding.
We took care about flowers, caterer, presents for guests, wedding cake, photographic service, celebrant, symbolic ceremony text suggestions, pizza party the day before the wedding. It was an amazing wedding, even if at last second we decided to get the ceremony inside because of rain!! This is just one of the magnificent villas that you can find in Italy now available to host weddings.