Si weddings
Elegant, refined, stylish and in a breathtaking place of artistic beauty and gorgeous landscapes … this is how we imagine and make come true your wishes for the best day of your life. Every detail is curated with love to create a harmonious and brilliant event.

More about us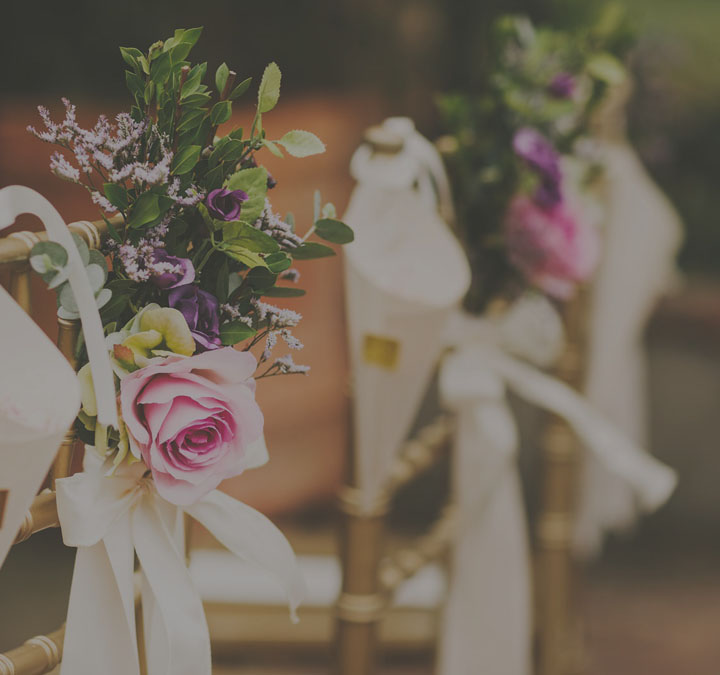 Our services
Be inspired by the range of our services and tell us about your ideas: we will do everything to fulfil your wishes. Ideas, services and personalised experiences of your choice, borne from your passion and executed to your taste.
Services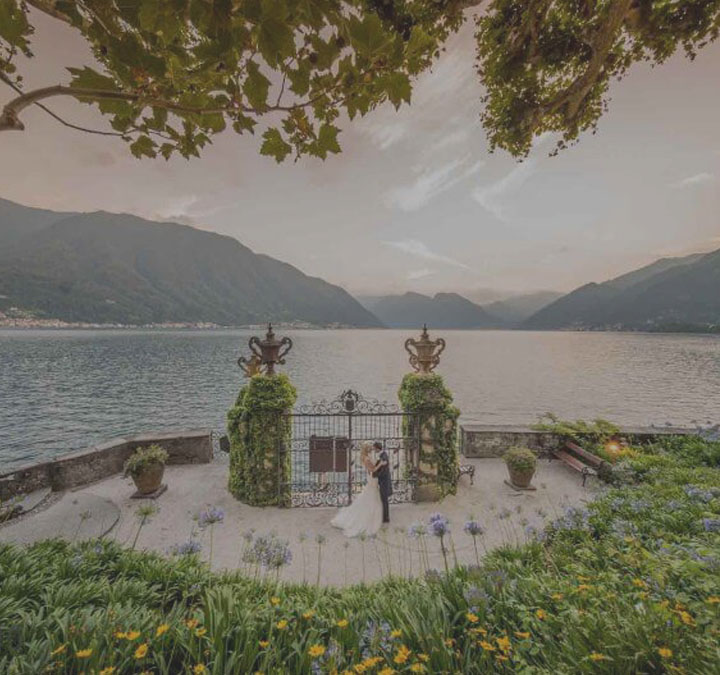 Fabolous places
Dream locations: set in wonderful landscapes, in green valleys or against the backdrop of dramatic cliff tops. Historical buildings in cities of art, glimpses of medieval back streets, views of artistic and architectural masterpieces of world renown.
Location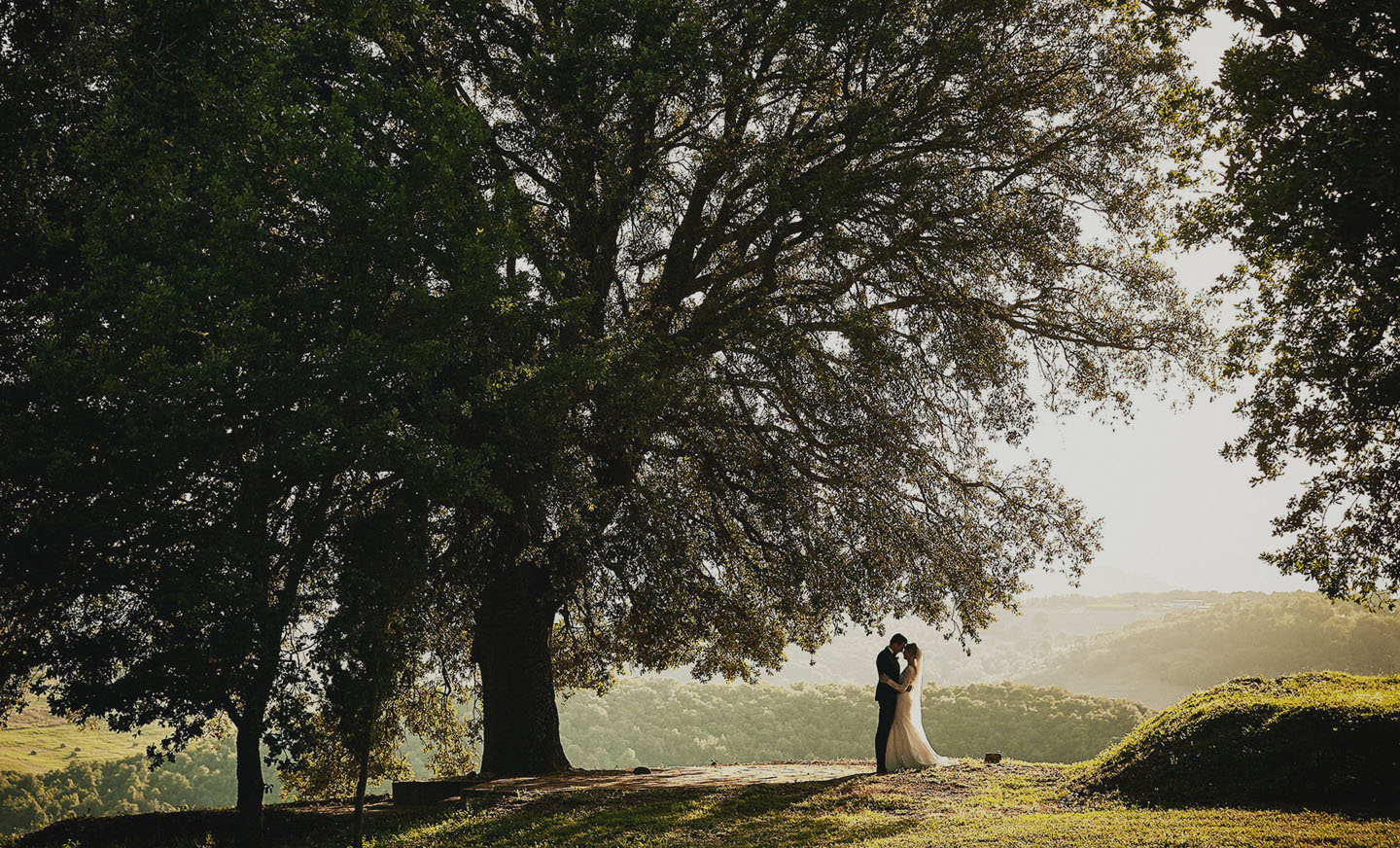 Our weddings
If you would like to see more testimonials, we would be delighted to share them with you.