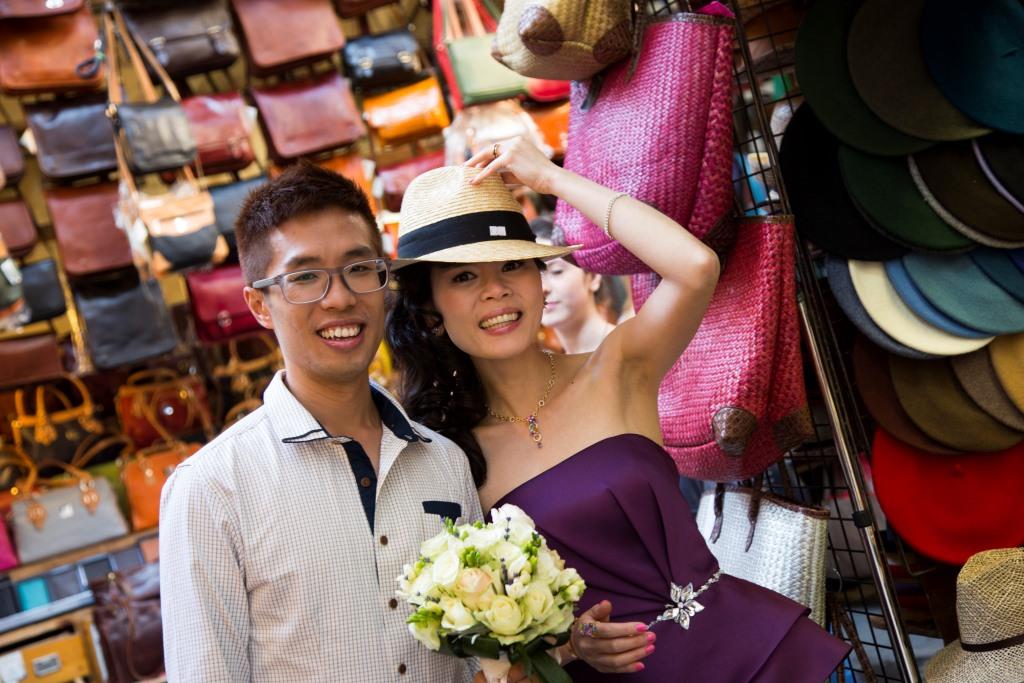 Have you ever dreamed about your wedding in Florence?
We are pleased to show you the real wedding in Florence of one our couples from Australia, so you can experience a preview of how will be your unforgettable Italian Wedding. Tan & Lai got married in Florence – Palazzo Vecchio "Red Hall", they had just 6 guests and their wedding was intimate and romantic!
Have a look to those pictures to go through Florence and the Italian Wedding Style!