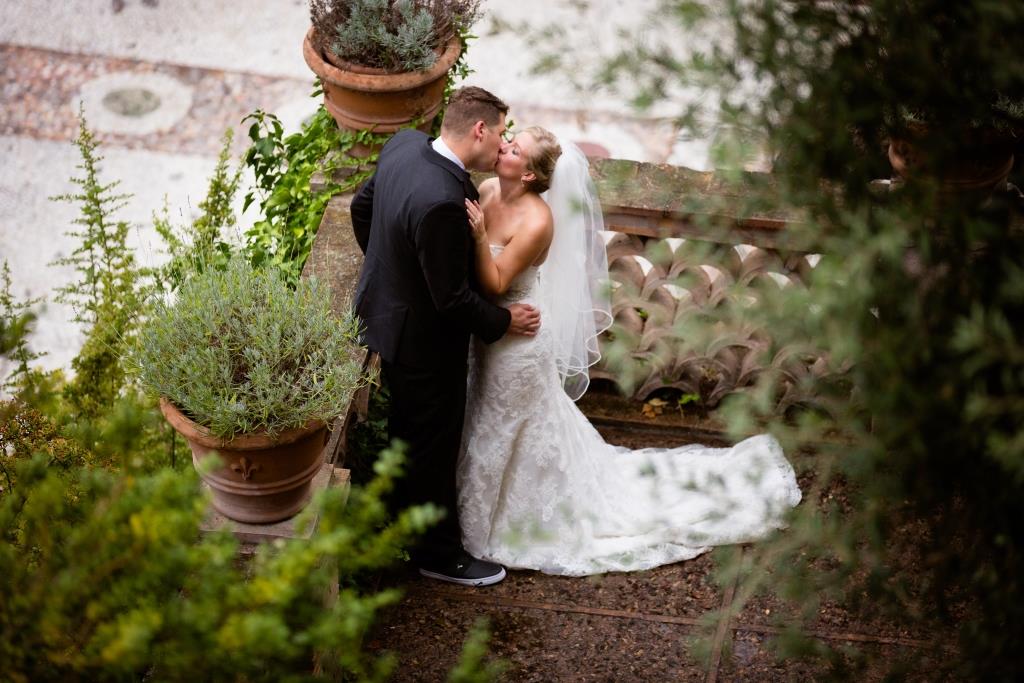 Have you ever dreamed of getting married in an Unesco world heritage site? Or to celebrate a civil ceremony in a Town Hall which is a 1500 ex convent? In a wedding hall  surrounded by red velvet tapestries and original frescoes?
With Si Weddings in Italy it is possible!
You can enjoy the day of your life in Tivoli, a small town about 30 kilometres (19 miles) north-east of Rome, at the falls of the Aniene river.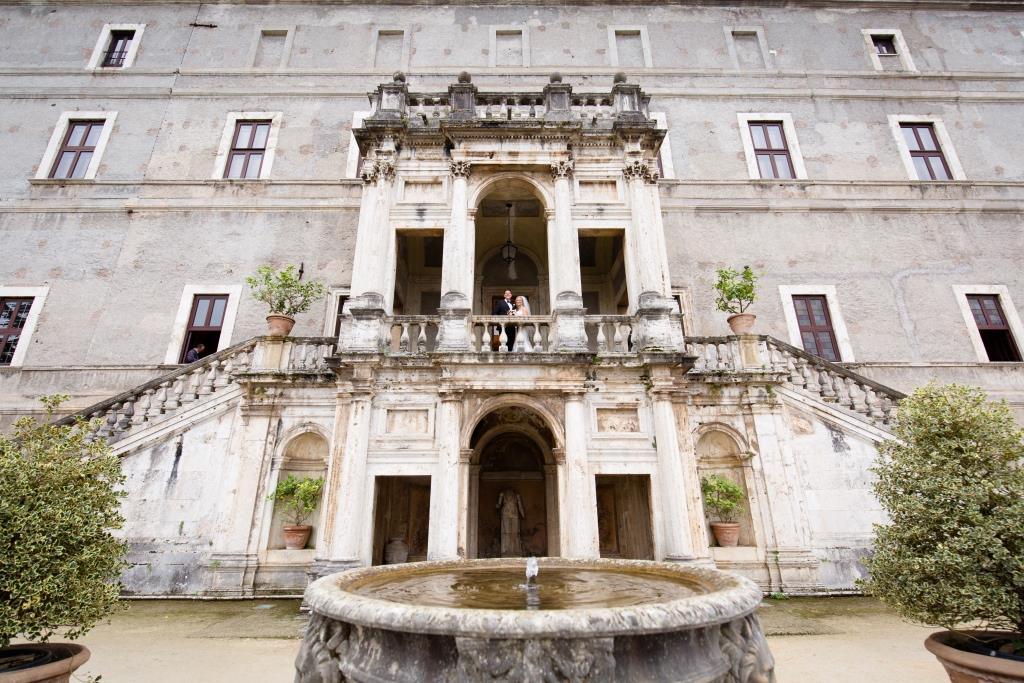 Tivoli is famous mainly thanks to Villa d'Este, the masterpiece of the Italian Garden, built in the 16th century. Full of fountains, nymphs and waterfalls, it represents a model for most of the European Gardens. From the several terraces you can see the whole landscape and the ruins of the Roman population.
To make you better understand the charm of this location, we will tell you the story of Joshua and Tracy from Canada. They contact us in June 2016 to organize a typical Italian romantic wedding. After carefully reviewing their desires, we think Tivoli can be the right solution. As soon as we show them the pictures of Tivoli Town Hall and of Villa d'Este, they fall in love with them!
Here it starts our journey with Joshua and Tracy's wedding.
First of all, we help them with all the requested documentation. We book an appointment to legalize their wedding at the United States Embassy in Rome, where we finally meet after a long correspondence.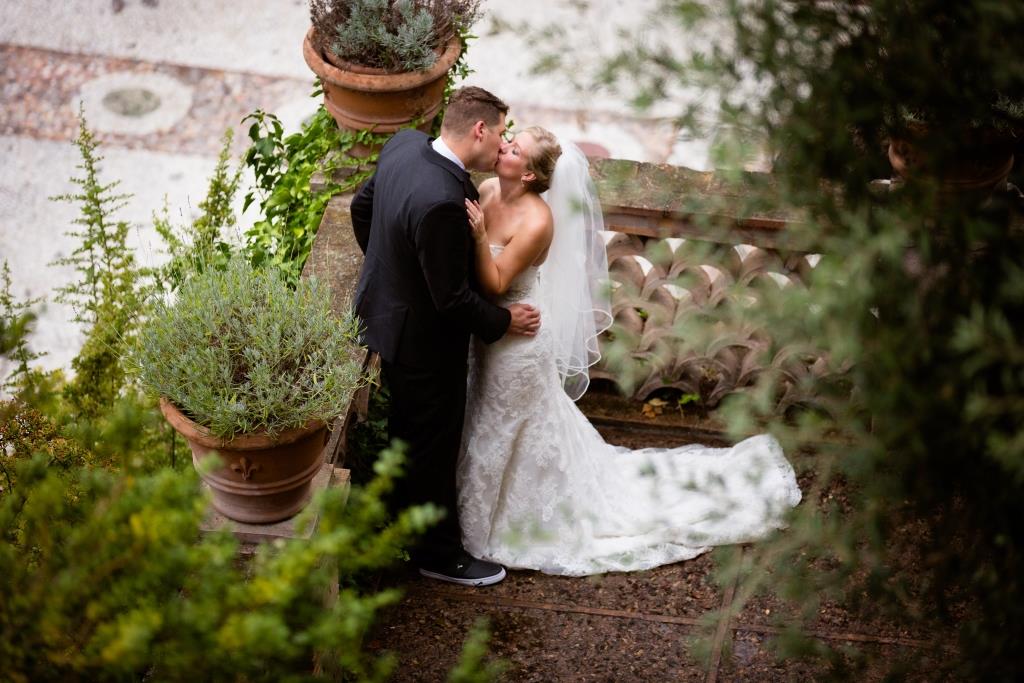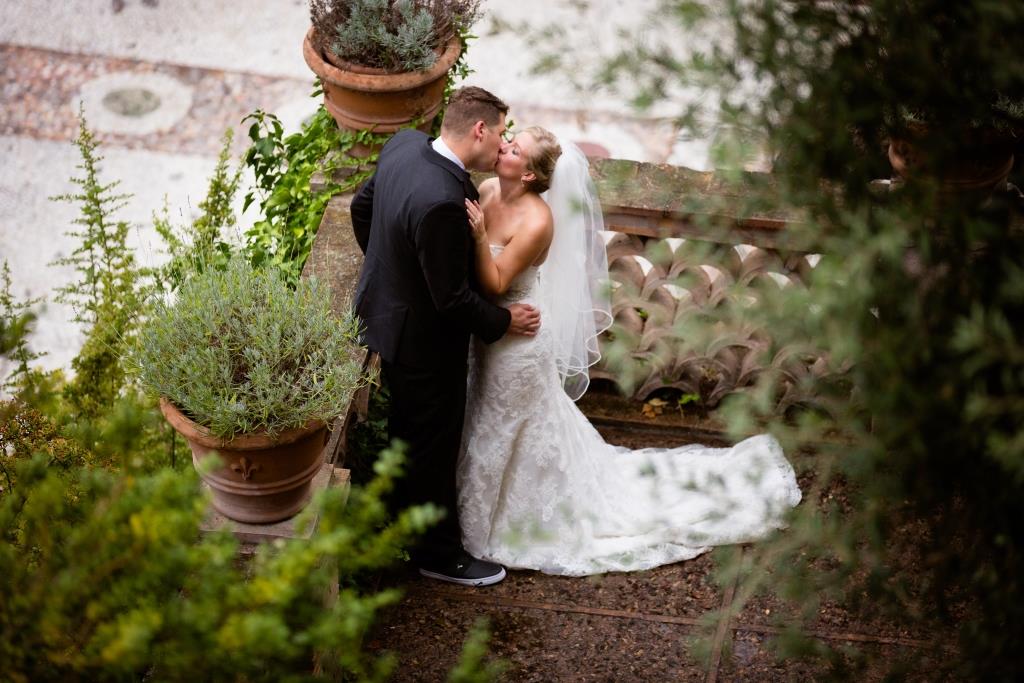 After having helped them to accomplish all the bureaucratic  procedures, the big day finally arrives. Soon in the morning Tracys starts to prepare herself: hairstyle, make up and the dress. She is so happy and excited! Joshua is waiting for her walking up and down in the living room of their apartment. He tries to hide his emotion, but he is so happy!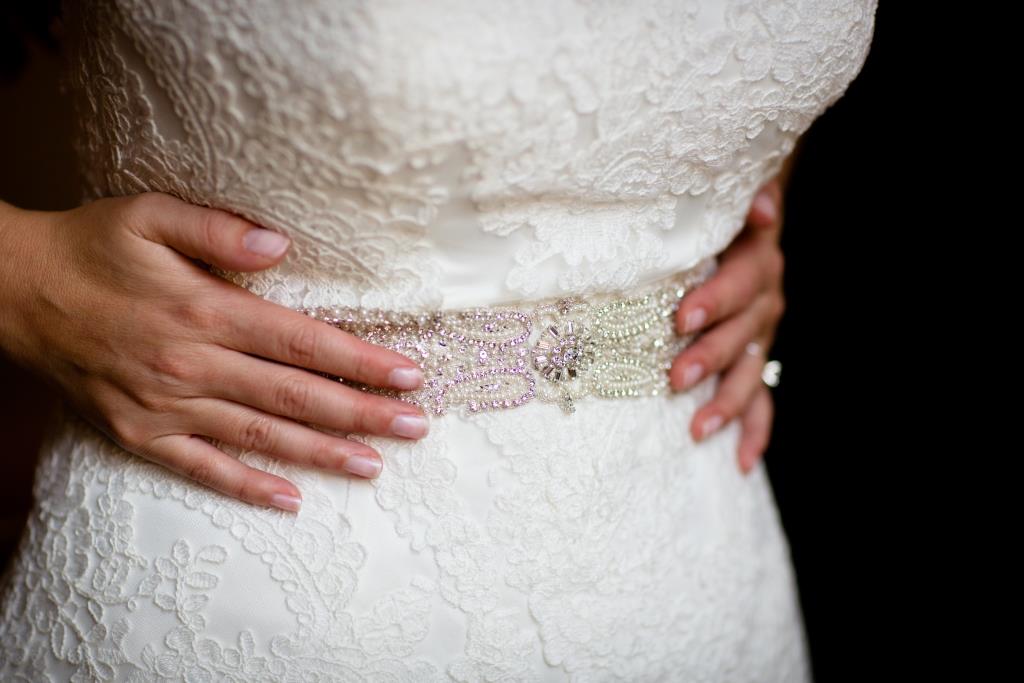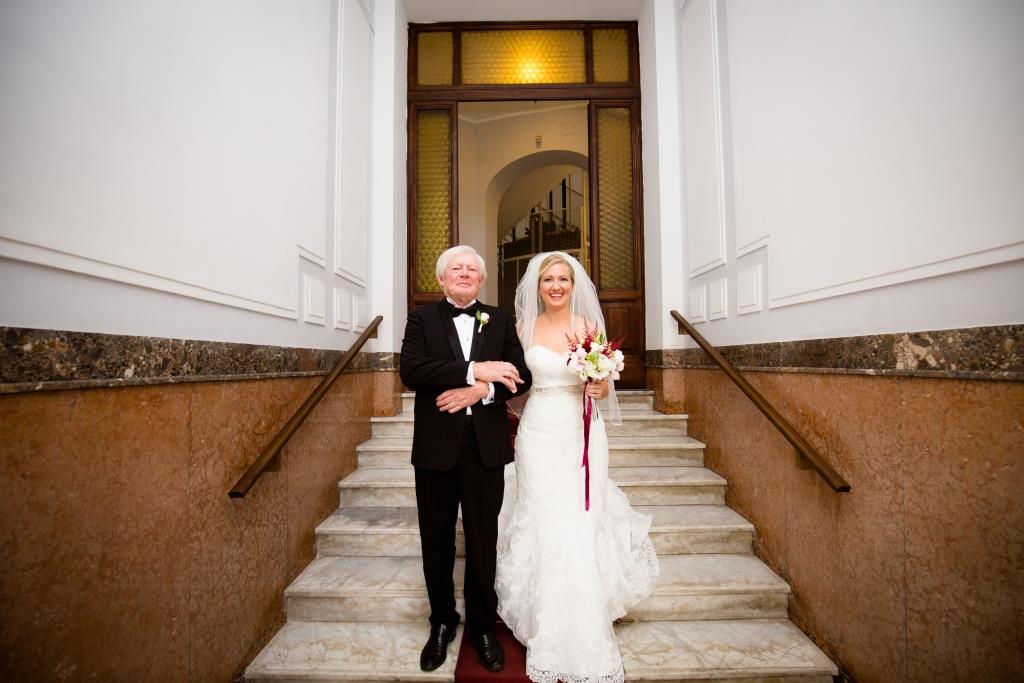 The driver arrives and the future spouses start their adventure.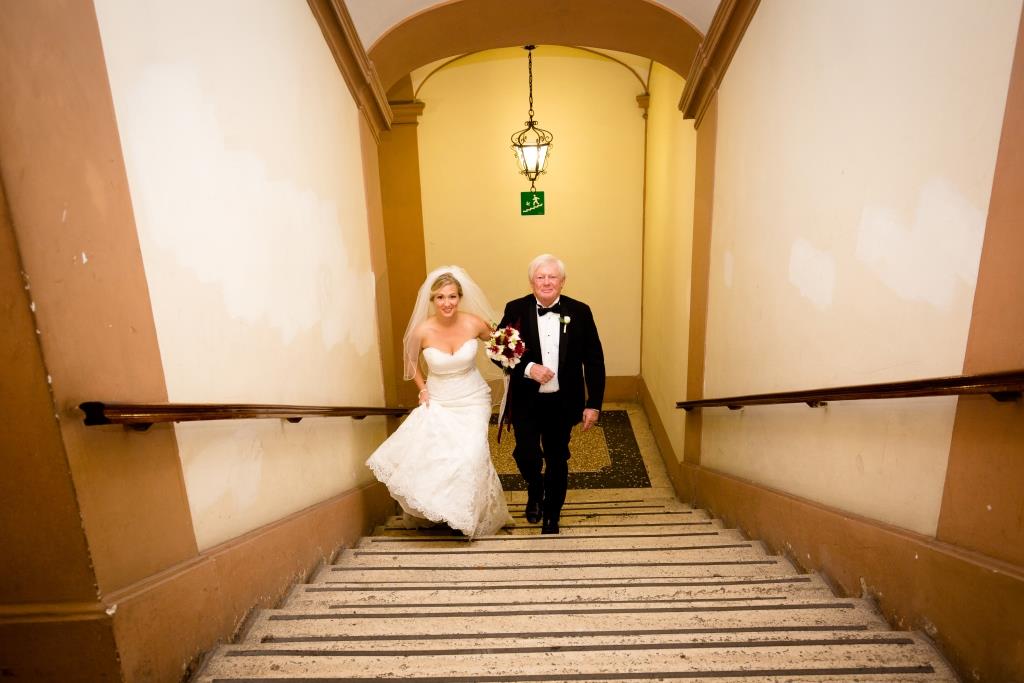 Everything is ready: Joshua and Tracy enter the Red Hall, the registrar of Tivoli Town Hall, the interpreter and the witnesses are in their place. Celebration can begin!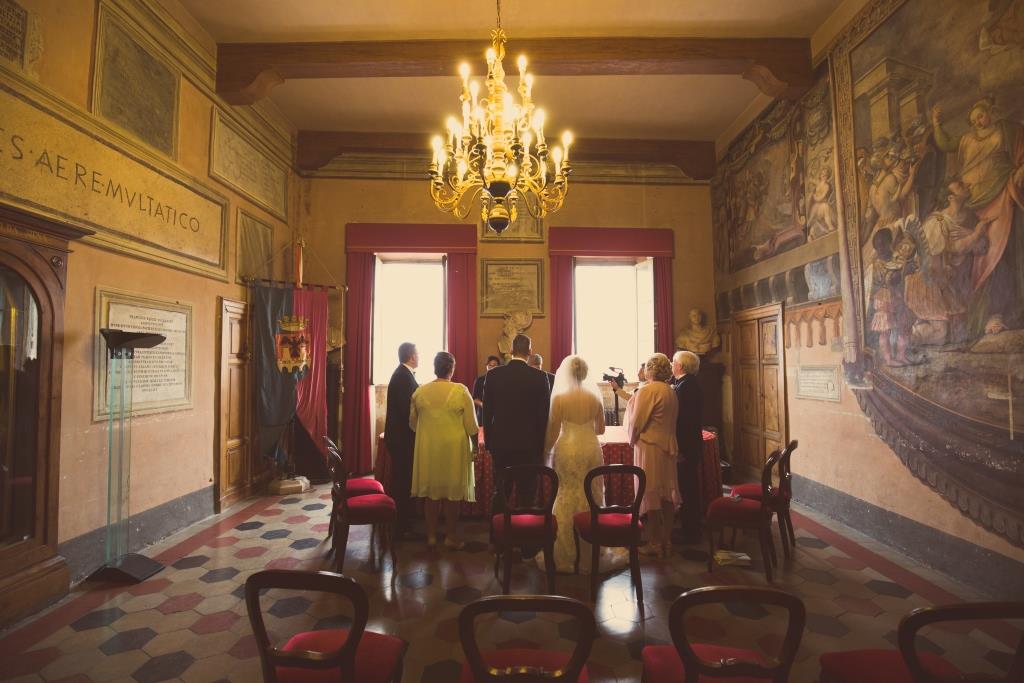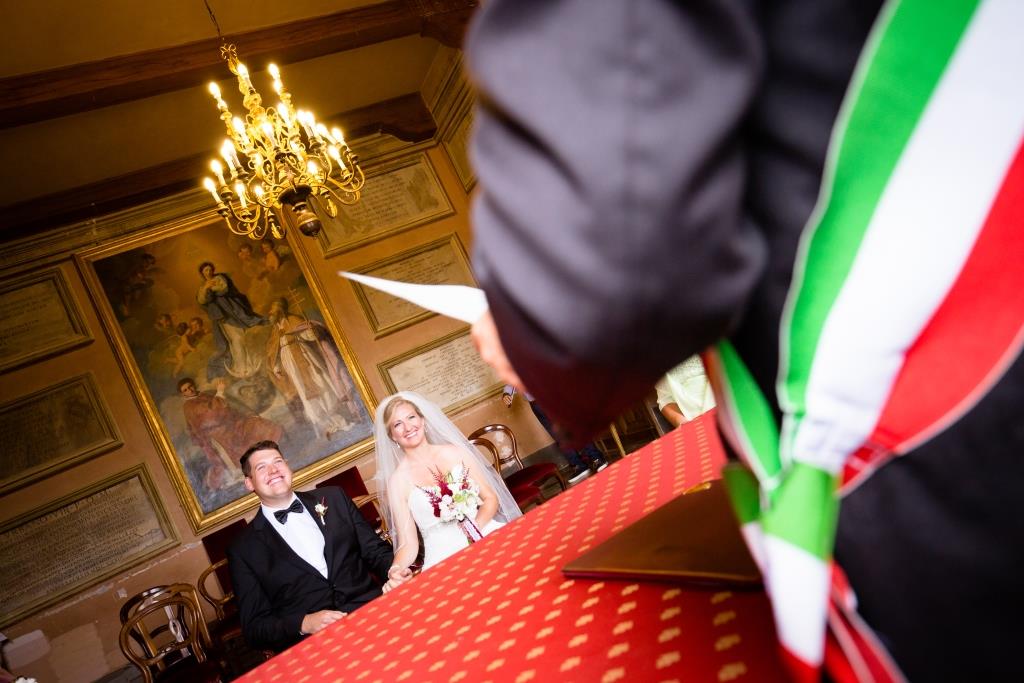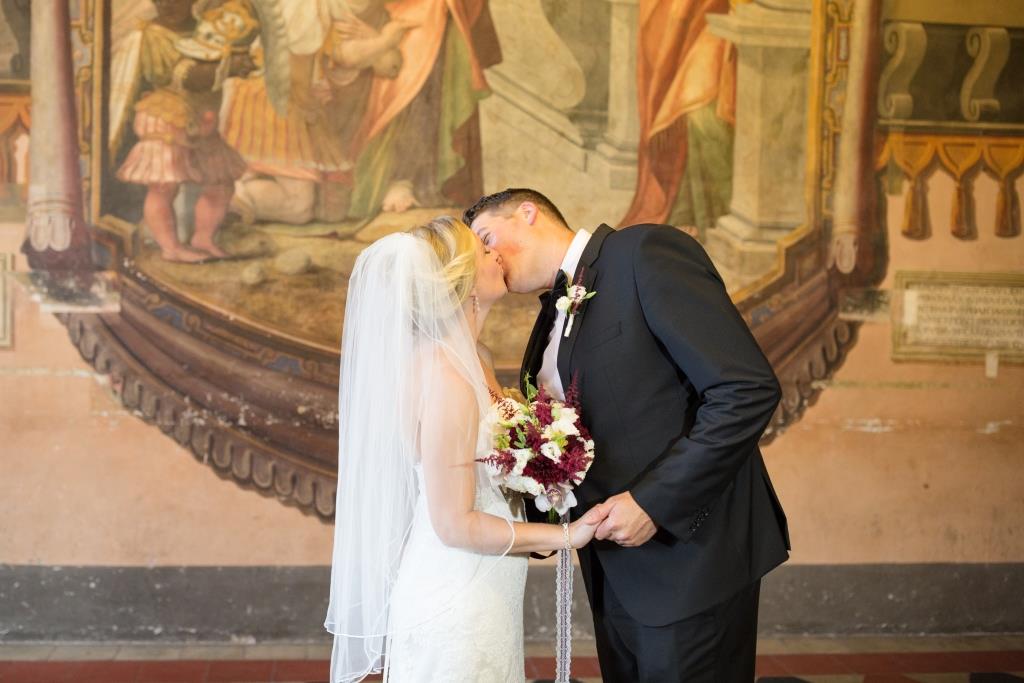 After the ceremony, a few steps and the spouses are in Villa d'Este for a photographic tour.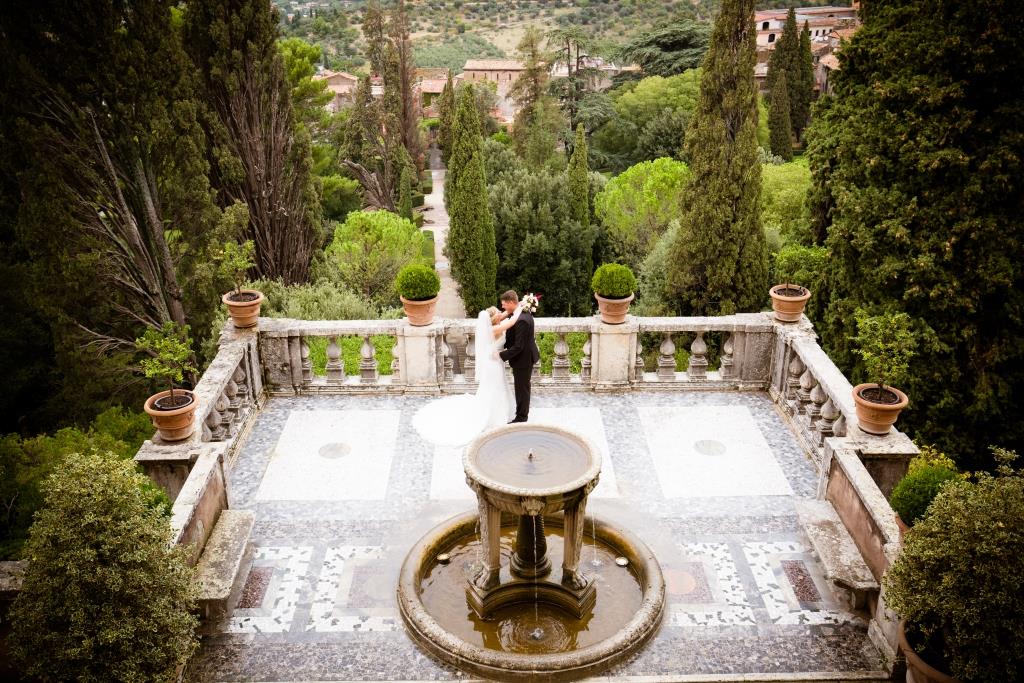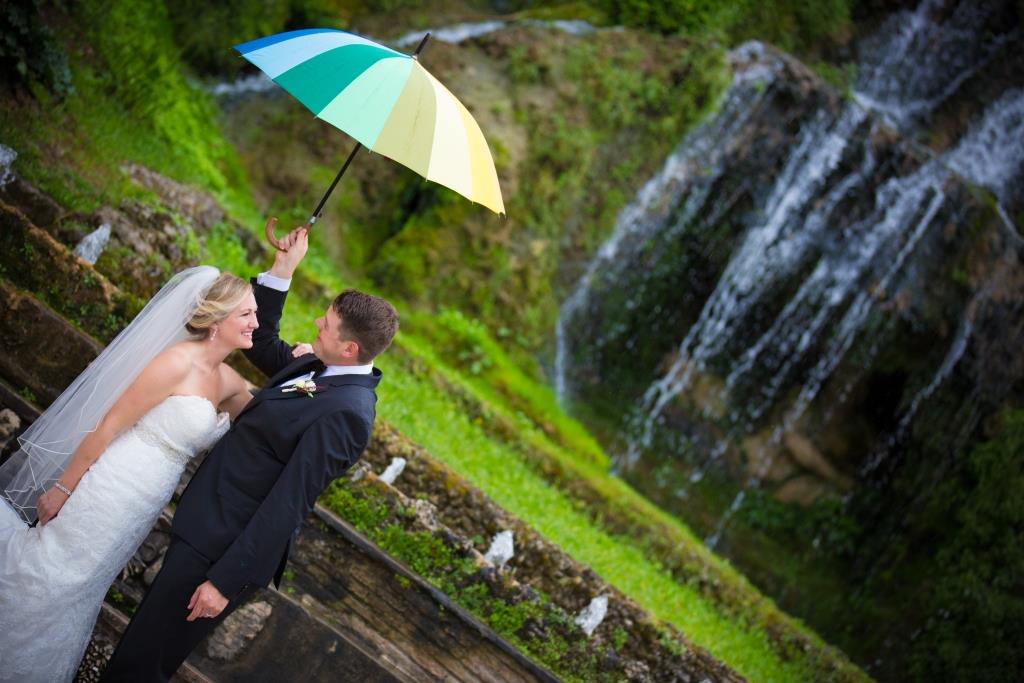 Time is running out and Rome is waiting for Joshua and Tracy: Colosseum, the Roman Forum and Fontana di Trevi are the backtrop for fantastic photos.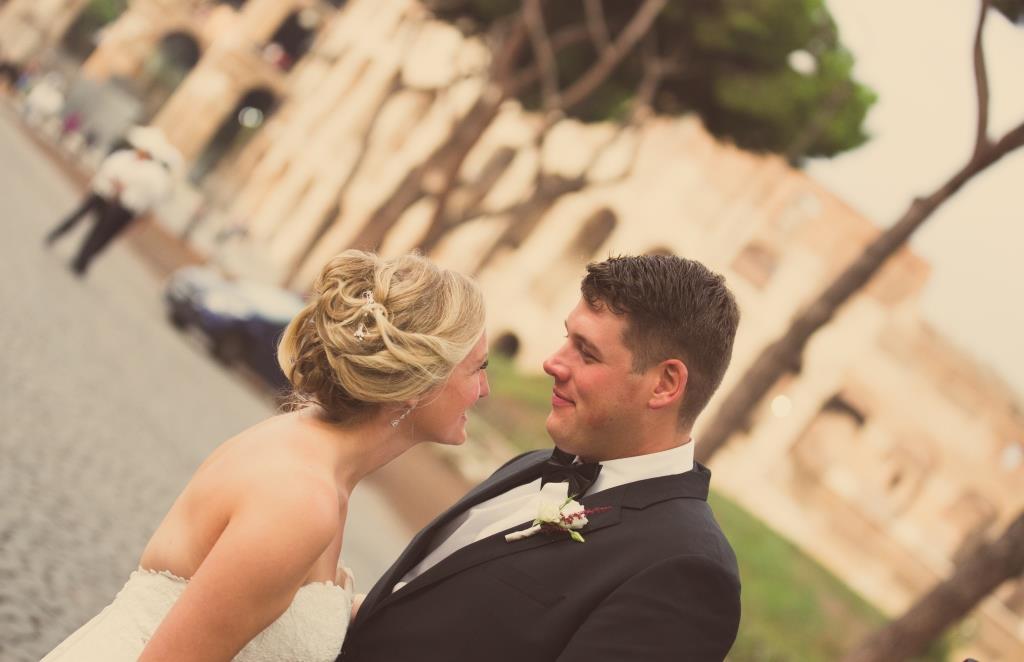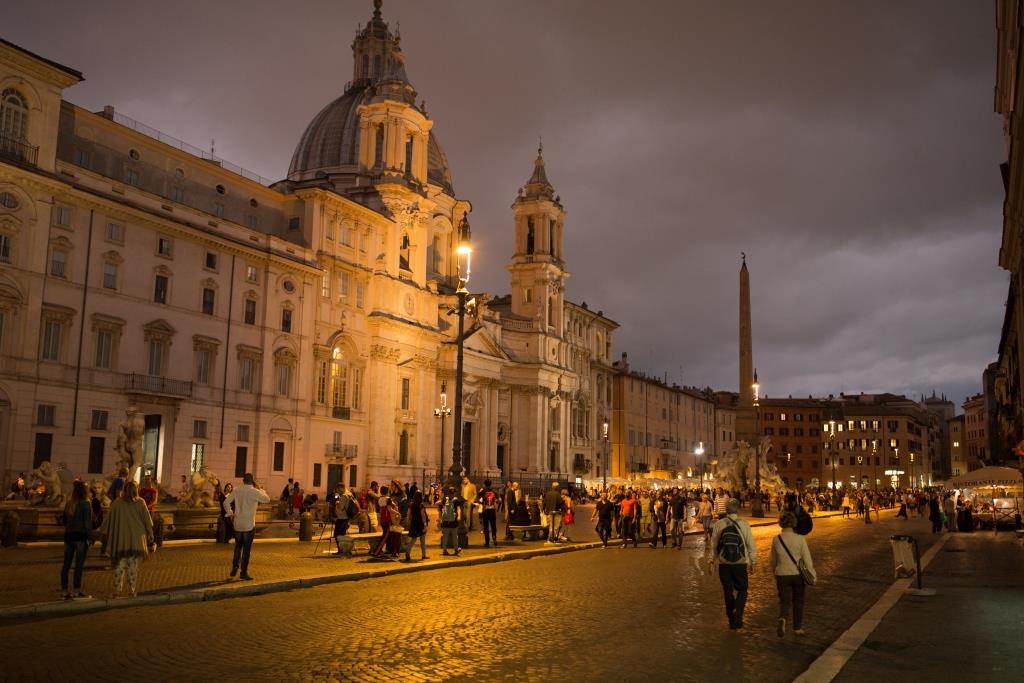 The newlyweds are a little bit tired but a lovely  restaurant close to Piazza Venezia is the last step for the unforgettable wedding dinner among other guests but alone in the magic  of their love.