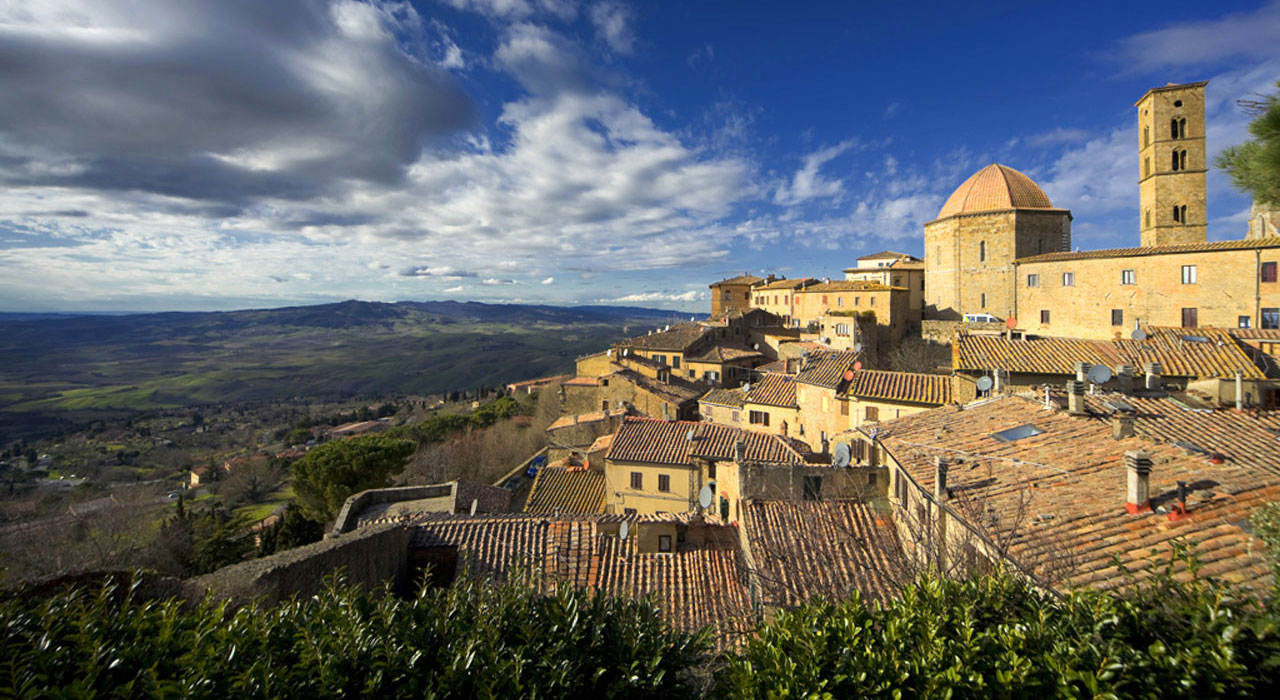 Why to choose a wedding in Volterra
The town of Volterra and its beautiful surroundings are probably in Tuscany, one of the most diverse and rich in attractions.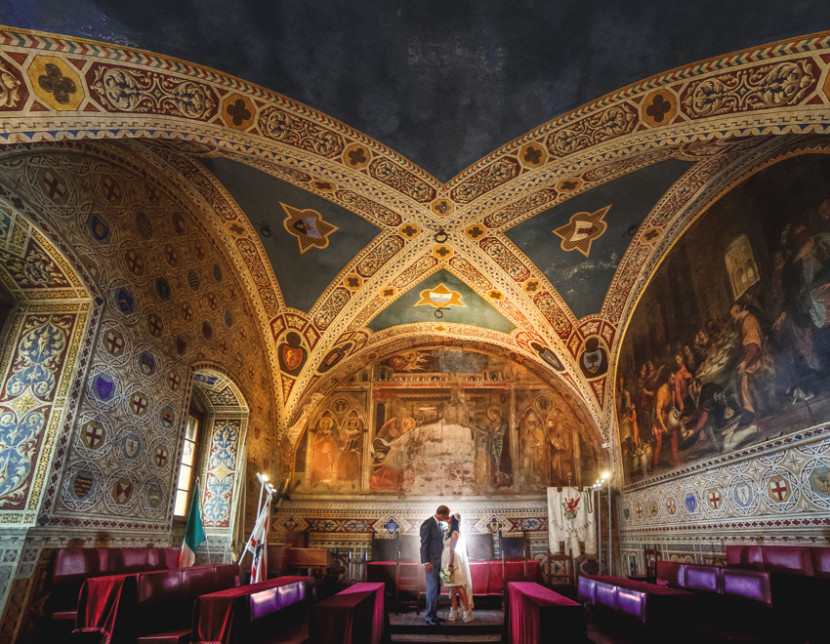 The indisputable historical tradition joins the beautiful nature that offers the morphology, vegetation, fauna, heritage really impressive.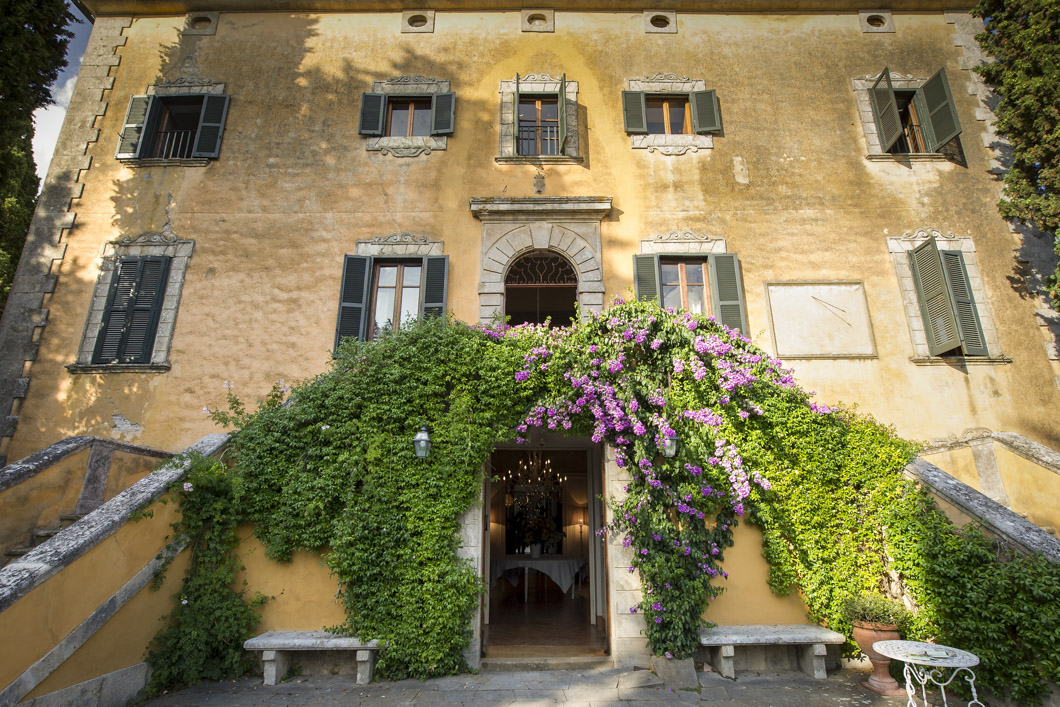 There history has left its mark continuously from the Etruscan period until the nineteenth century, with artistic and monumental relief, which can be seen just by walking through the streets of the old town, but also visiting the city's museums: the Museum Etruscan, the Art Gallery, the Museum of Sacred Art, the Living Museum of alabaster.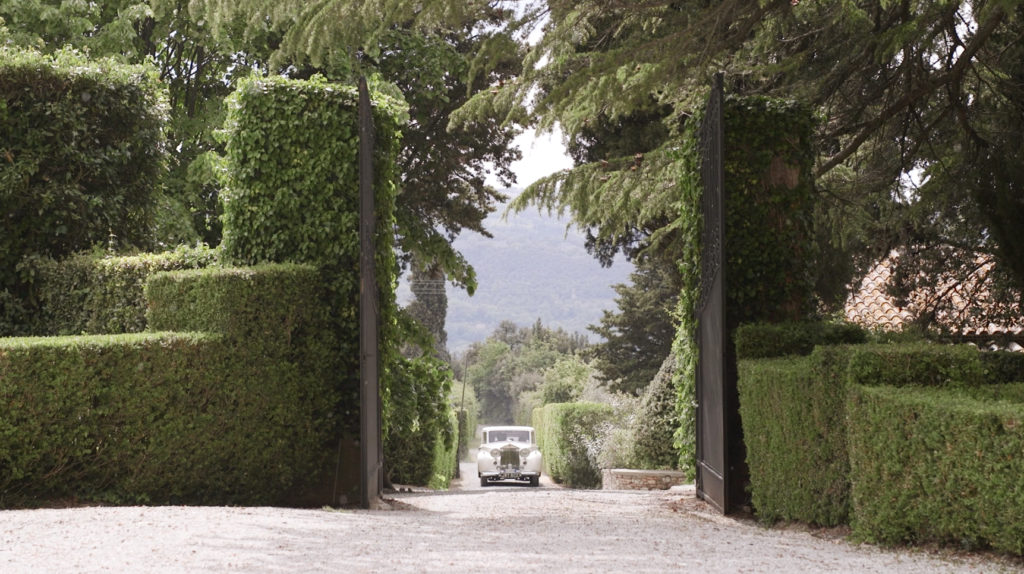 Besides these monuments you can find a unspoilt landscape, a quality life at human dimension and a unique artistic crafts: alabaster.