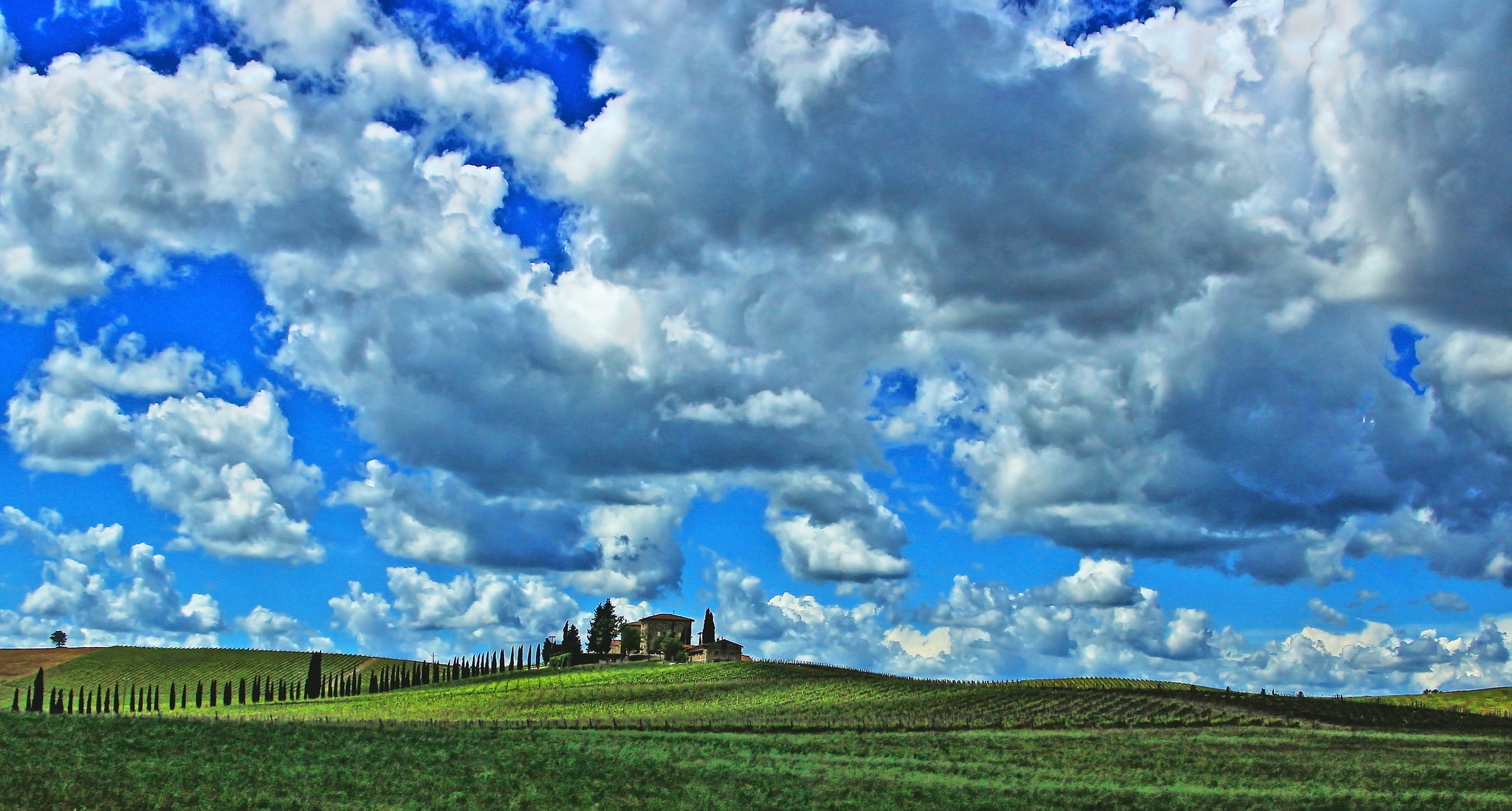 Why to choose a wedding in Castellina in Chianti
The town of Castellina in Chianti is located on top of a hill between Arbia, Elsa and valleys of the Pesa. Located across the street Chiantigiana that connects Florence to Siena, is one of the most important destinations in Chianti.
It is a small town that deserves a break to enjoy a nice walk along the main street, always crowded and with a long history.
The city's origins date back to the Etruscan period and came under the control of Florence starting from the 12th century when it became an important outpost for its strategic location between Florence and Siena.
It 'was destroyed and rebuilt several times during the battles between the two cities and each time the city was rebuilt with larger defensive walls. Probably Brunelleschi was asked to work on the project of new walls around the city.
Along the ancient walls of an underground tunnel used by the guards then remains impressive, now called Via the Times today is a gallery with charming shops and restaurants.
Walk along the tunnel during different times of the day so that you can admire the panorama of the surrounding countryside and the Chianti various degrees of light from the small windows along the tunnel.
The tunnel goes around the city and contains the delightful city center, in itself divided by its main street, Via Ferruccio.
Here you will find numerous shops, boutiques, restaurants and palaces such as Palazzo Banciardi and Palazzo Squarcialupi, both belonging to a local noble families. Walking distance from the city center there is the Fortress with its high tower offering a breathtaking view of the city and countryside. The Fortress is also Castellina in Chianti Wedding Hall, an amazing place to get married with its history and magical atmosphere!