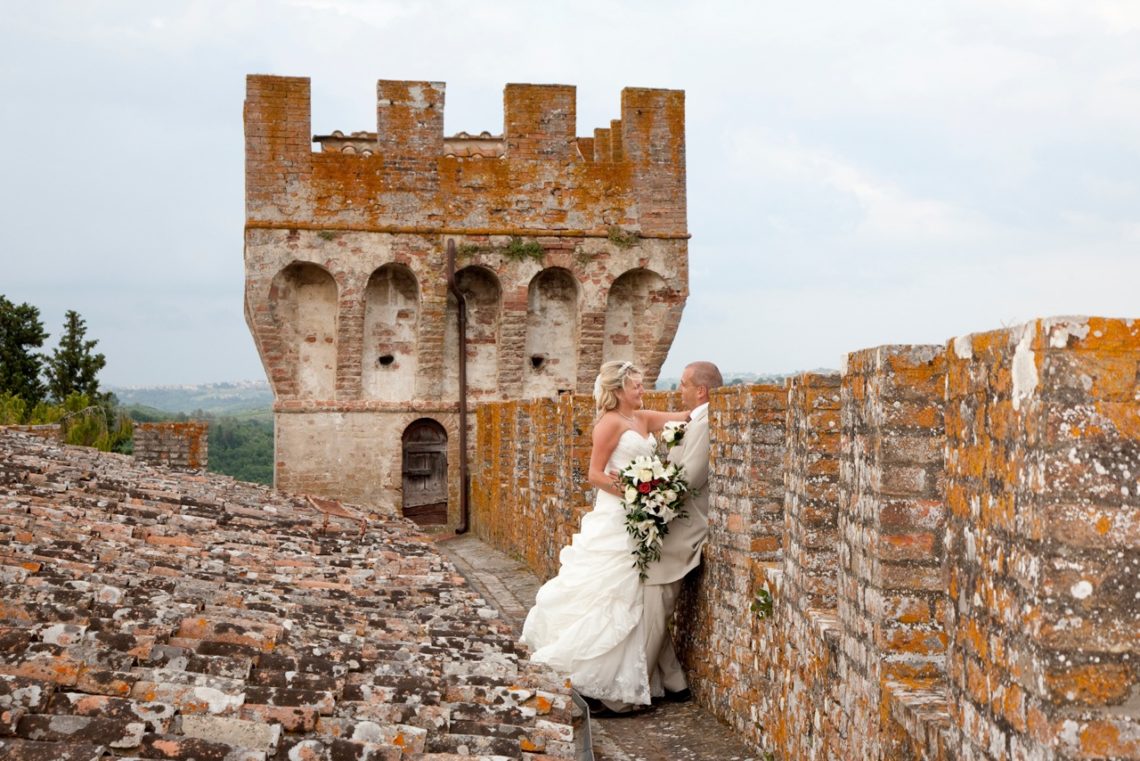 Why choose a wedding in Tuscany
Tuscany is one of Italy's best-loved regions. It combines a beautiful countryside reminiscent of the landscapes of Renaissance masterpieces, a rich artistic heritage including exquisite art and architecture, a glorious history, excellent wines and delicious food. Every town offers unique characteristics, charm, and regional cuisine making each one worthy of your time.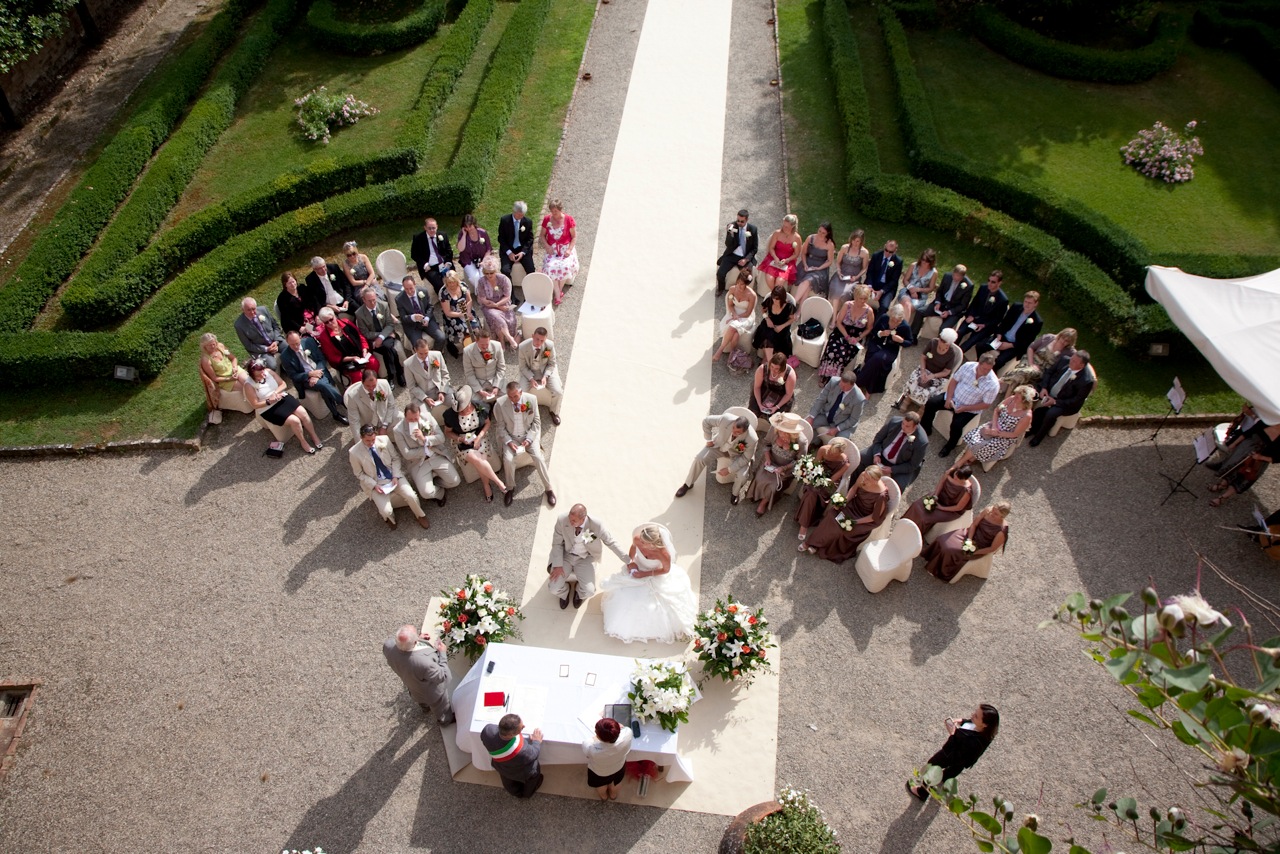 Tuscany is also well known for is splendid landscapes with charming low hills covered with olive groves, vineyards, woods, isolated cypress trees, and beautiful old farmhouses, all part of a landscape that seems to have been carefully tended since the dawn time, Tuscany is a refuge for the spirit as well as an ideal place for rambles or for idle contemplation of views that have not changed in centuries.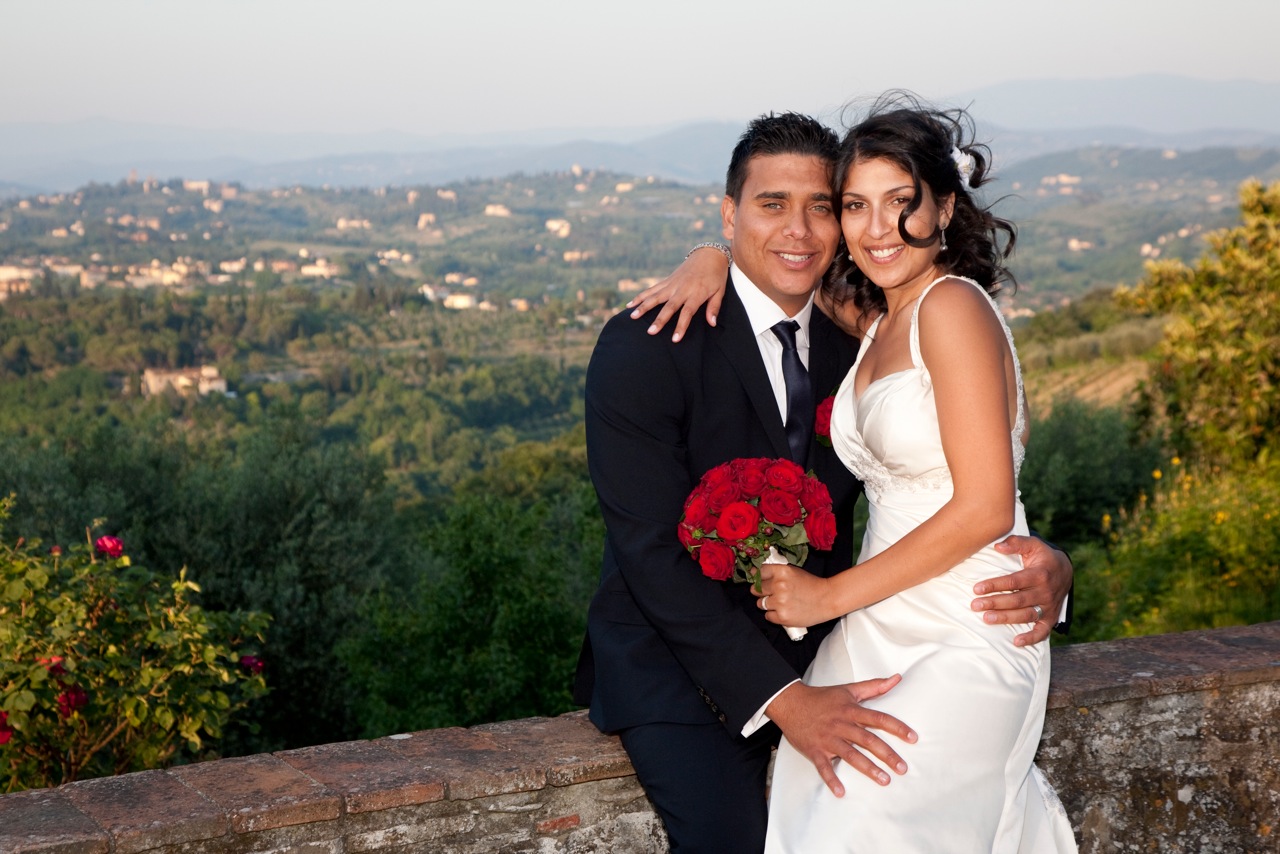 The castles and country churches are a standing order for the many visitors to Tuscany from all over the world. There is so much to discover in this region that the above are just a few of the reasons why people return year after year and share their experiences with others.

Video