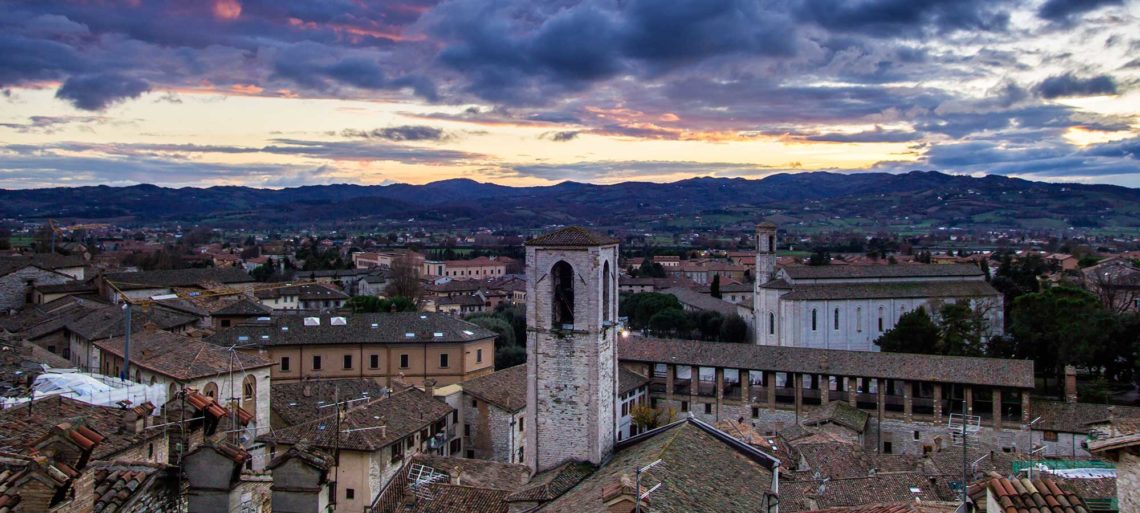 What about a wonderful location for an amazing wedding in Gubbio?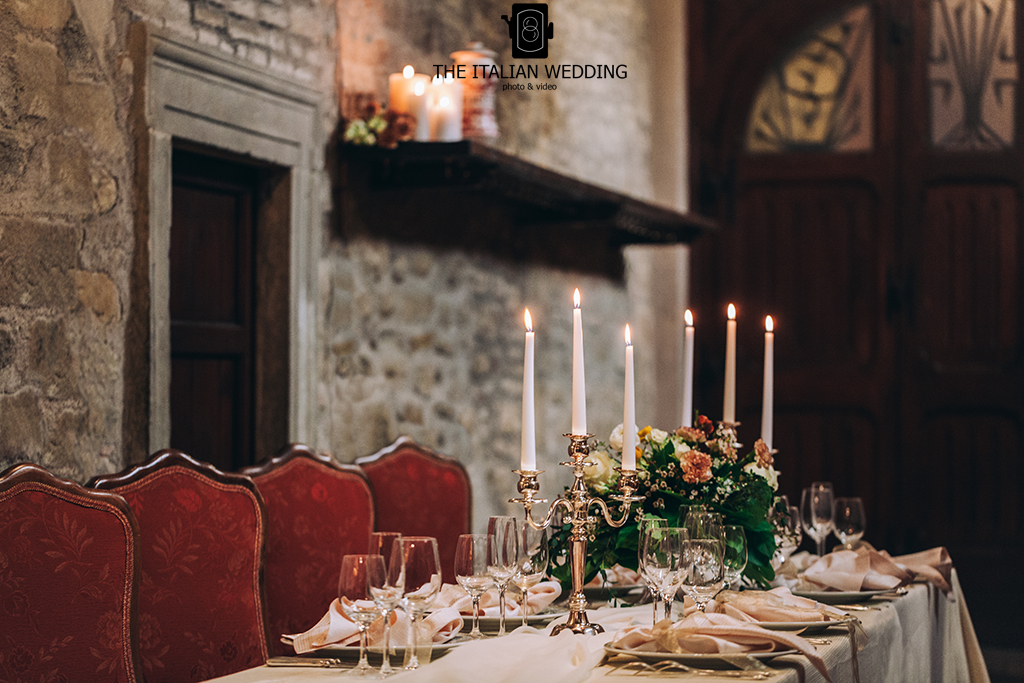 Located in Umbria region, it is one of the most beautiful medieval town in Umbria, remaining marvelously well-preserved over the centuries, with many monuments that bear witness to its glorious past.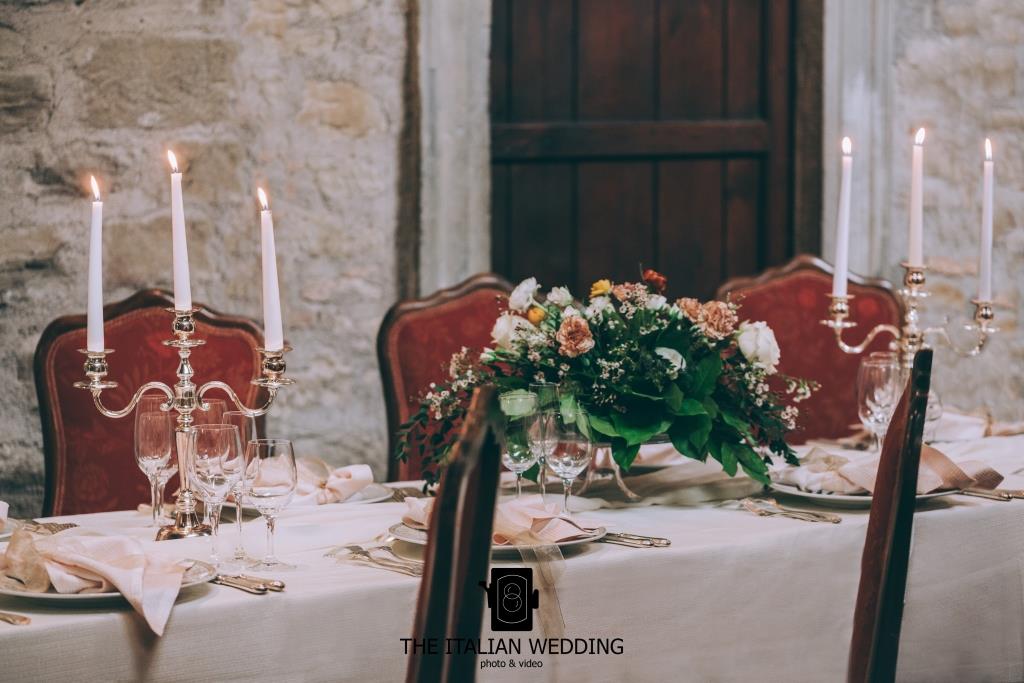 In the surroundings of Gubbio you will found this dreaming location, an eighteenth-century Villa .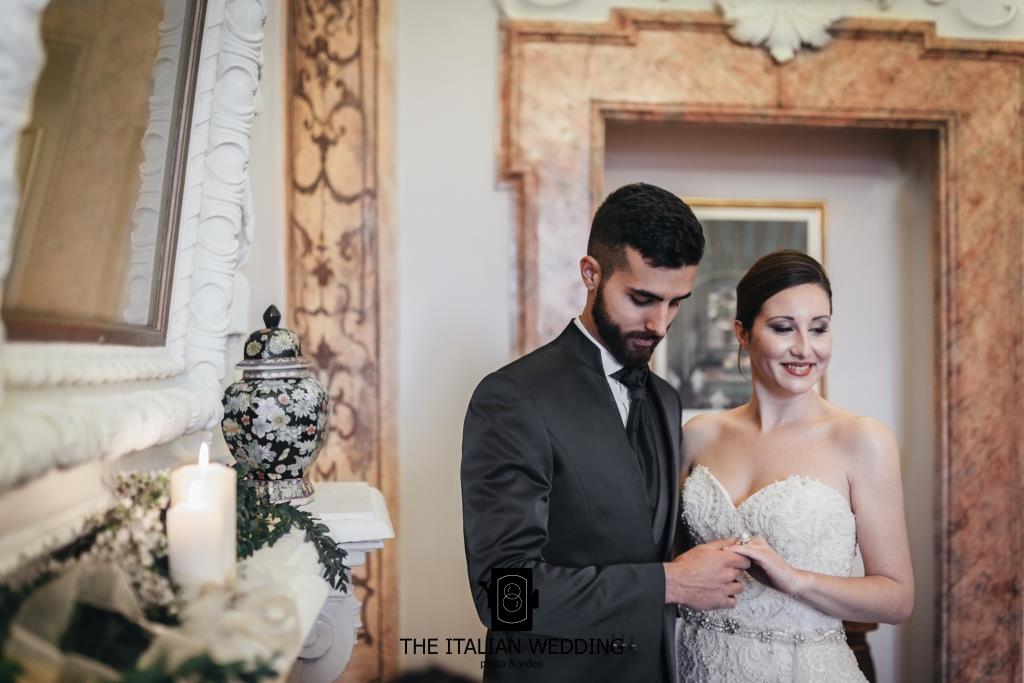 Three beautiful dining-rooms characterized by the warmth of the stone that forms large arches and vaults are the right spaces  where to realize your dreaming wedding reception.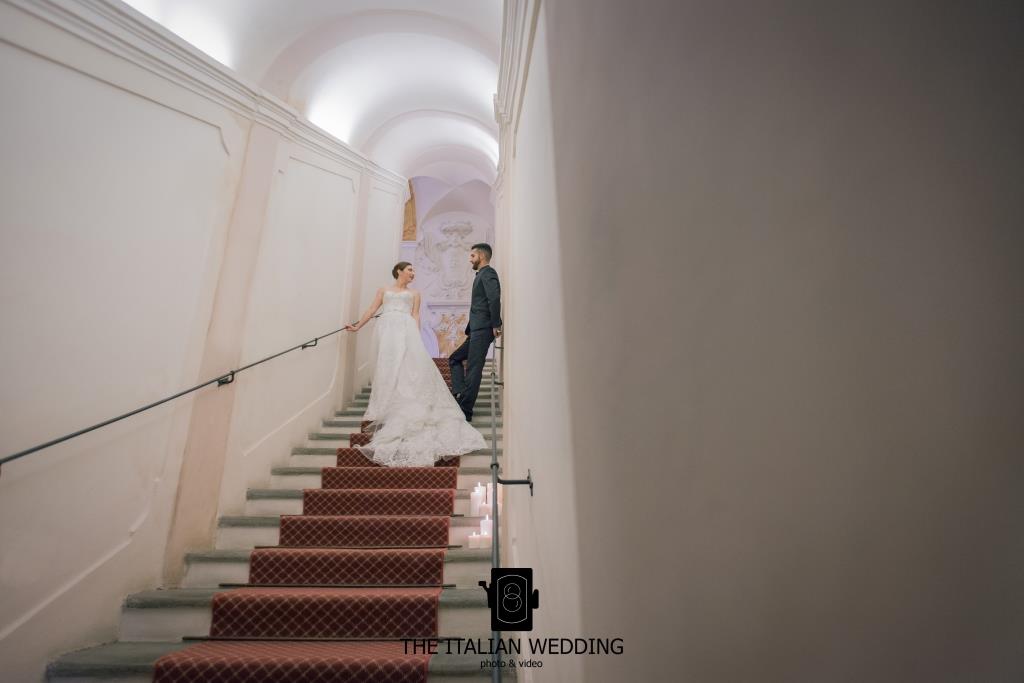 Twenty rooms newly renovated are ready to guest your friends who can admire from each window the private park, the circular garden maze, the swimming pool.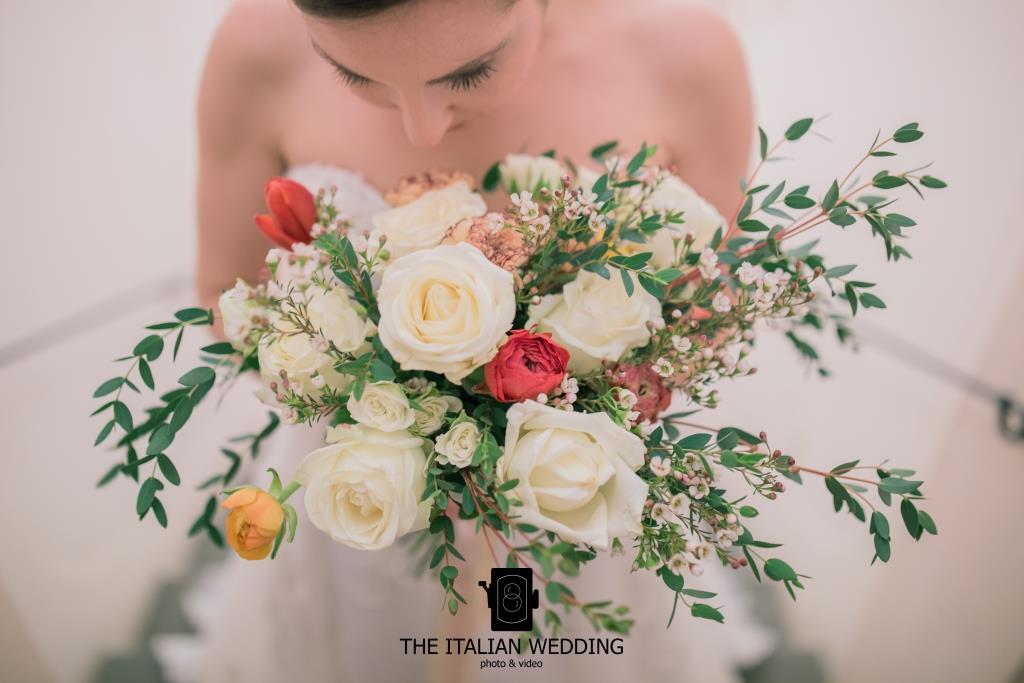 And what about the cuisine? A choice of the best raw materials locallly available will be served in this striking frame and will contribute to make your wedding unforgettable.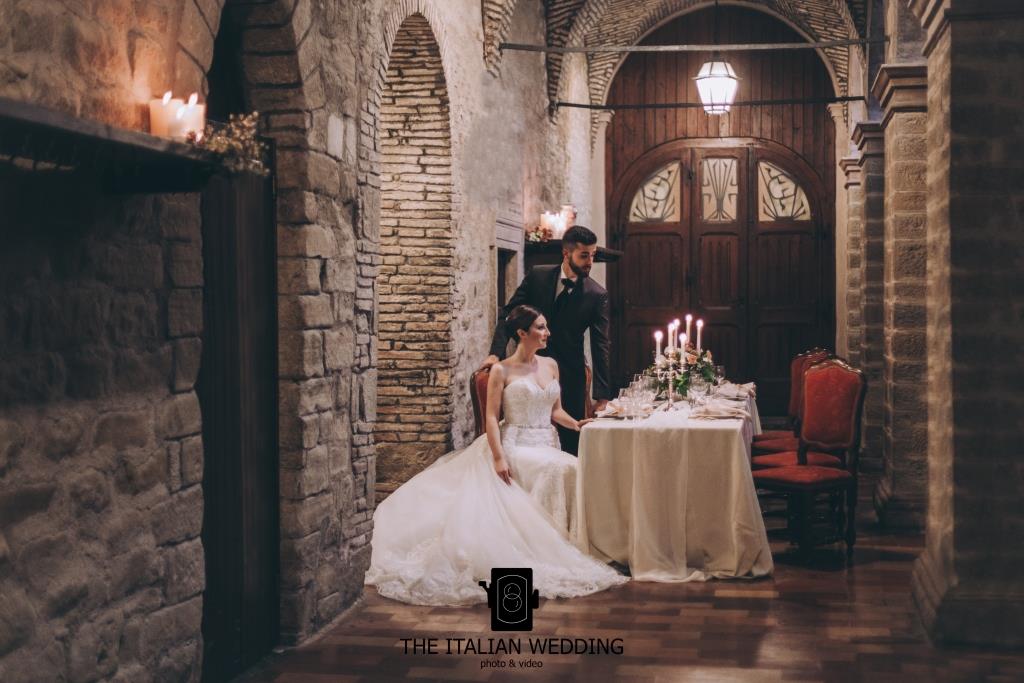 Here the civil ceremony are authorized. What's better thanto exchange solemn marriage promises in this ancient Villa!!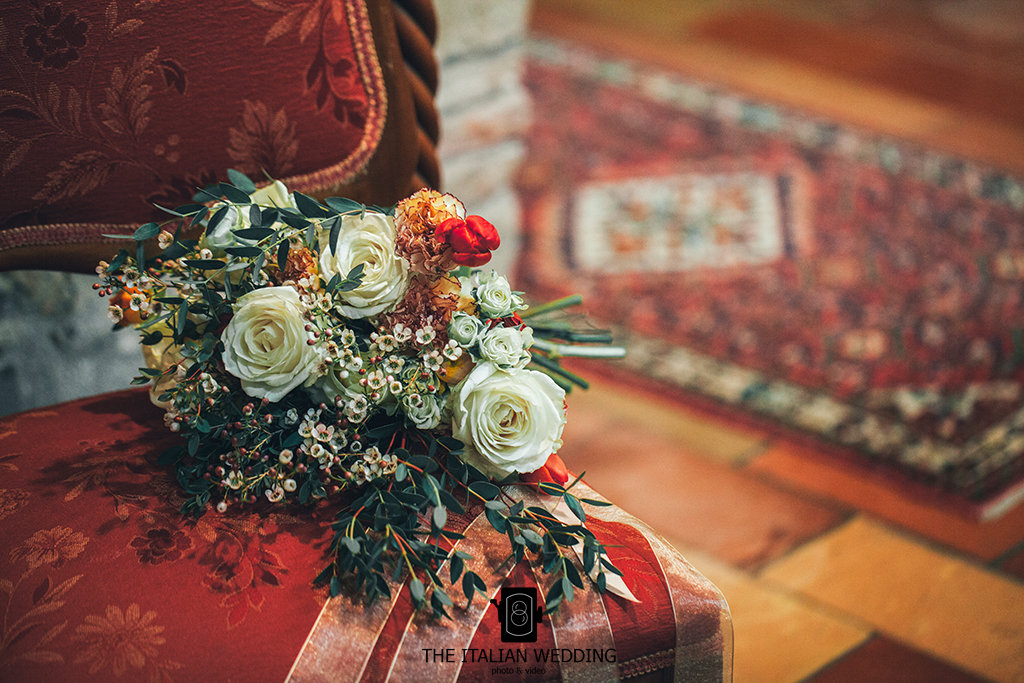 You have the possibility to make real your dream at a reasonable and affordable price.
Please do not hesitate to contact us to receive more information and a quotation: info@siweddingsinitaly.com