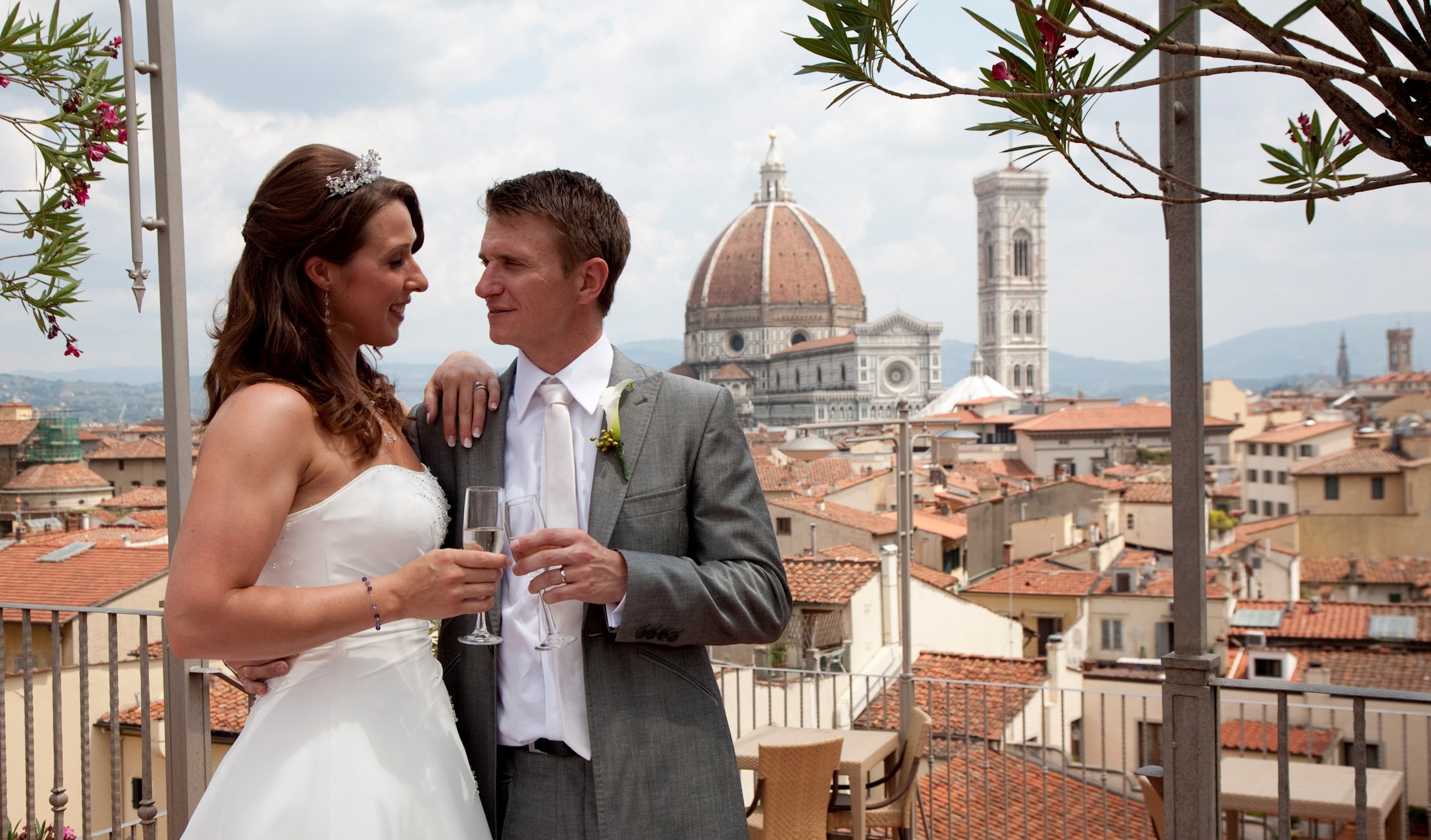 Alice & Nick have chosen Siweddings for the organization of their wedding in Florence.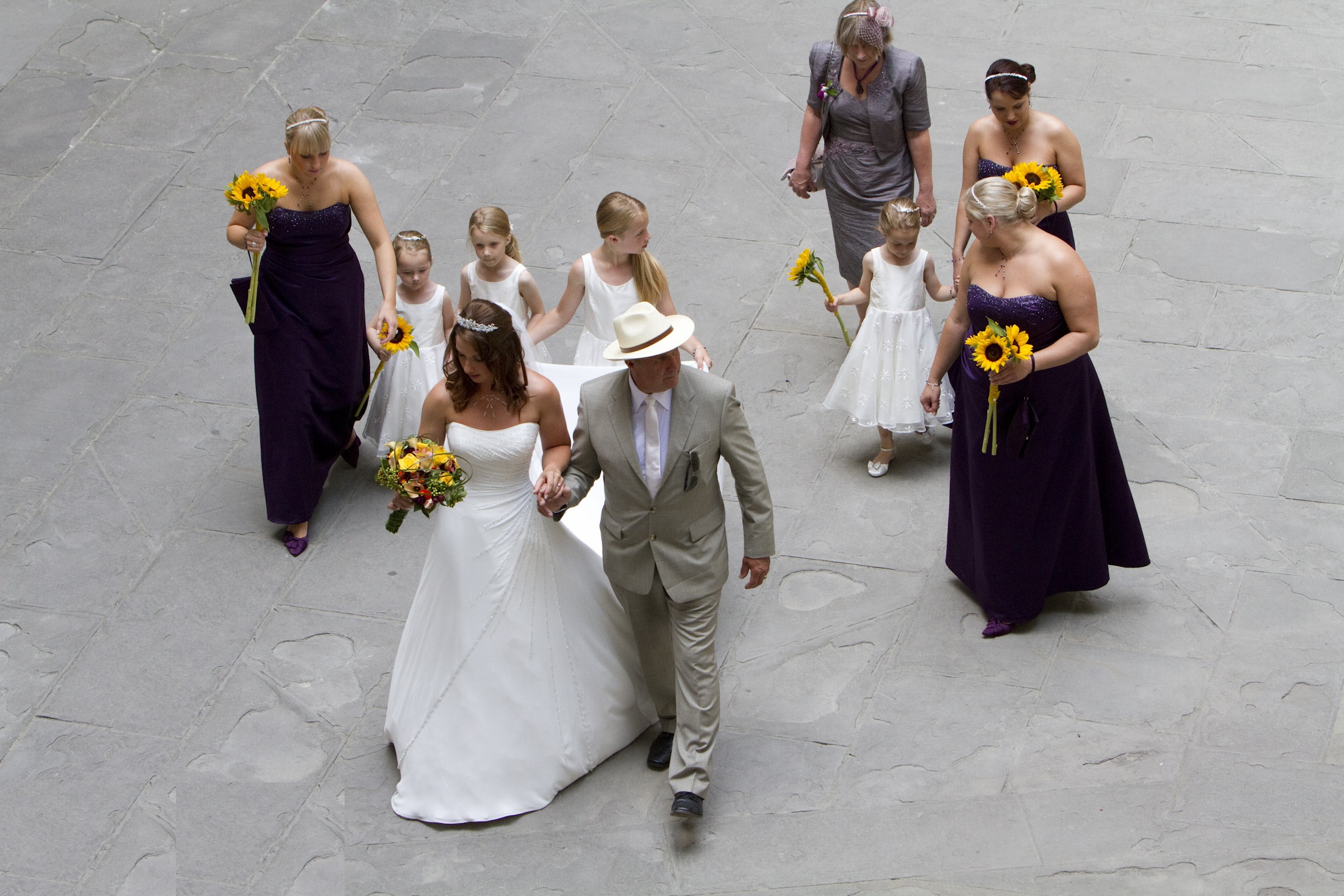 For the civil ceremony certainly the Red Room of the Palazzo Vecchio was love at first sight. No hard work for the choice of the town hall!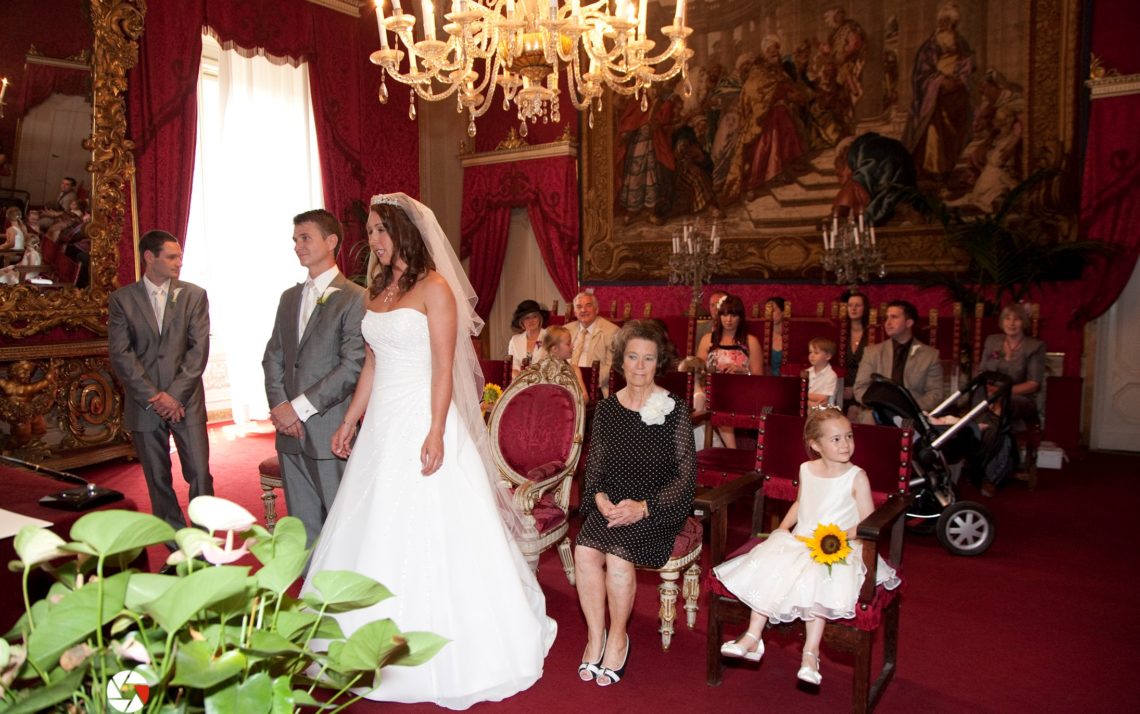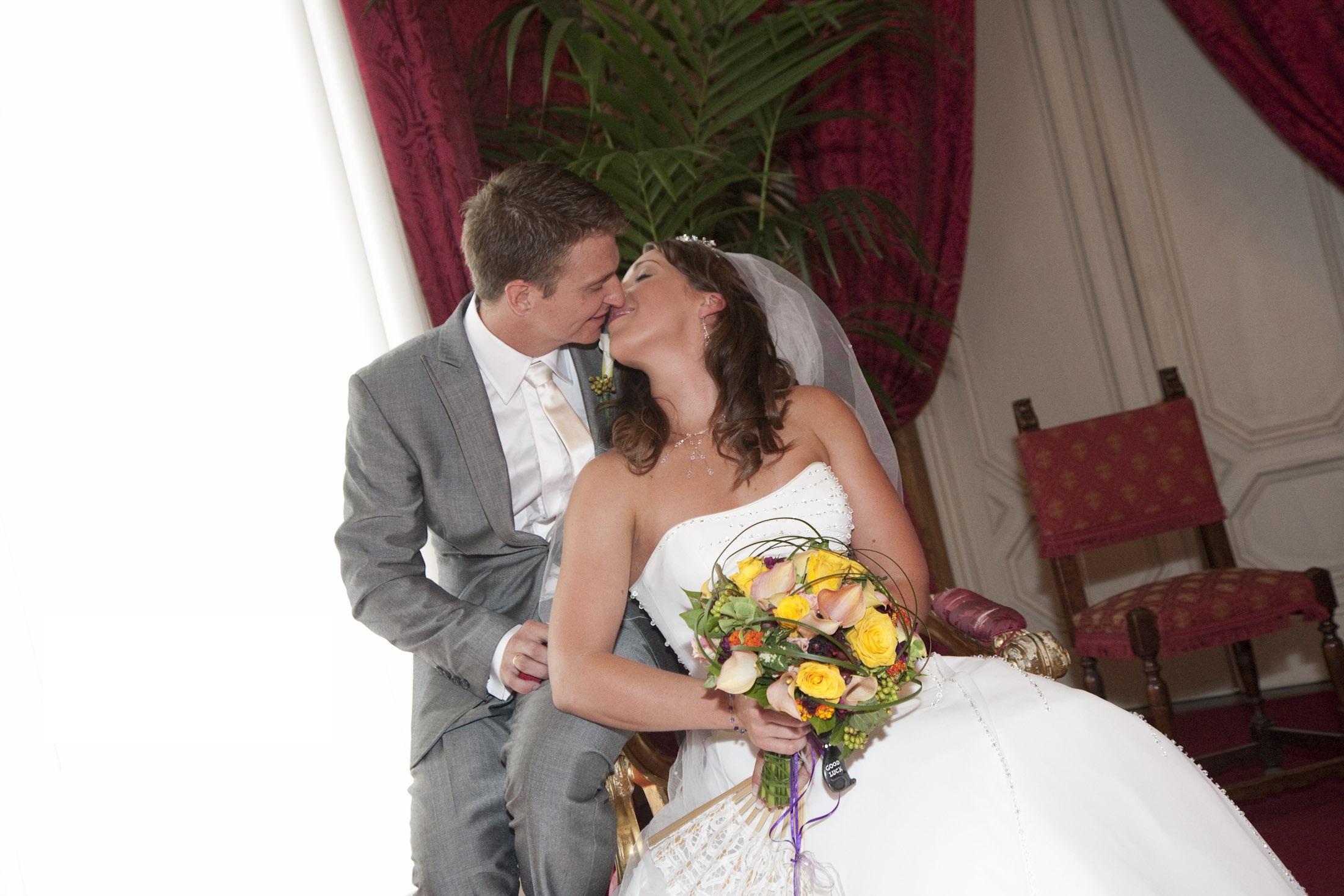 For their wedding reception they asked me something unique and unforgettable: a wedding dinner among the roofs of Florence! And then this magnificent terrace has become the place to share the joy of a wedding with family and friends.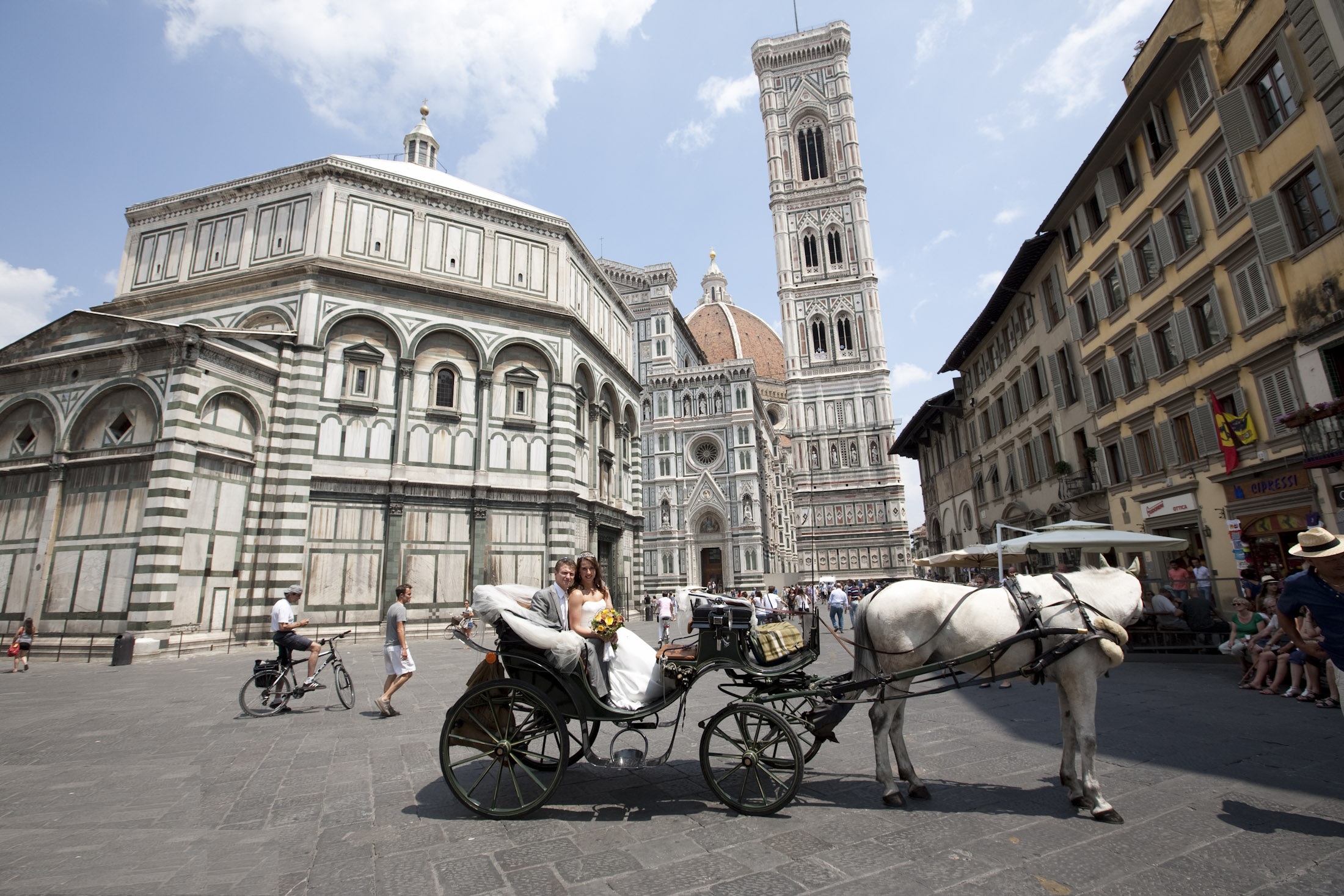 A fantastic view and delicious food made this wedding memorable, even for me. Every time I look at these photos I feel transported there, so close to the Brunelleschi dome that seems you could touch. Truly a fairy tale.