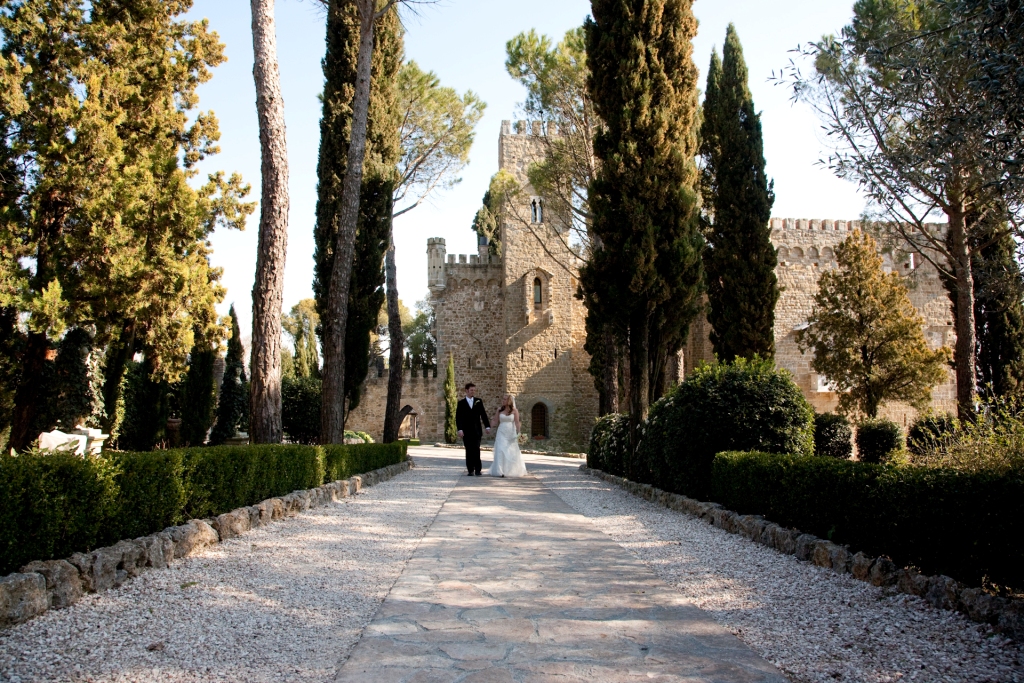 Why to choose a wedding in Castle
If you are thinking of a romantic elopement to get married abroad and looking for the right location, do not miss out this wonderful castle in Umbria. Lovingly restored with a beautiful porch, a large rose garden, and a stunning view of the Umbrian hills, you can tell you are on top of the tower. Come in Umbria, let yourself be seduced by this wonderful castle, special package "just for two of you".
In Italy you can find a great selection of castles now accessible for weddings and events, think about the Tom Cruise lavish wedding in the wonderful Castle overlooking Bracciano Lake. You can have it too,  for your Italian wedding!