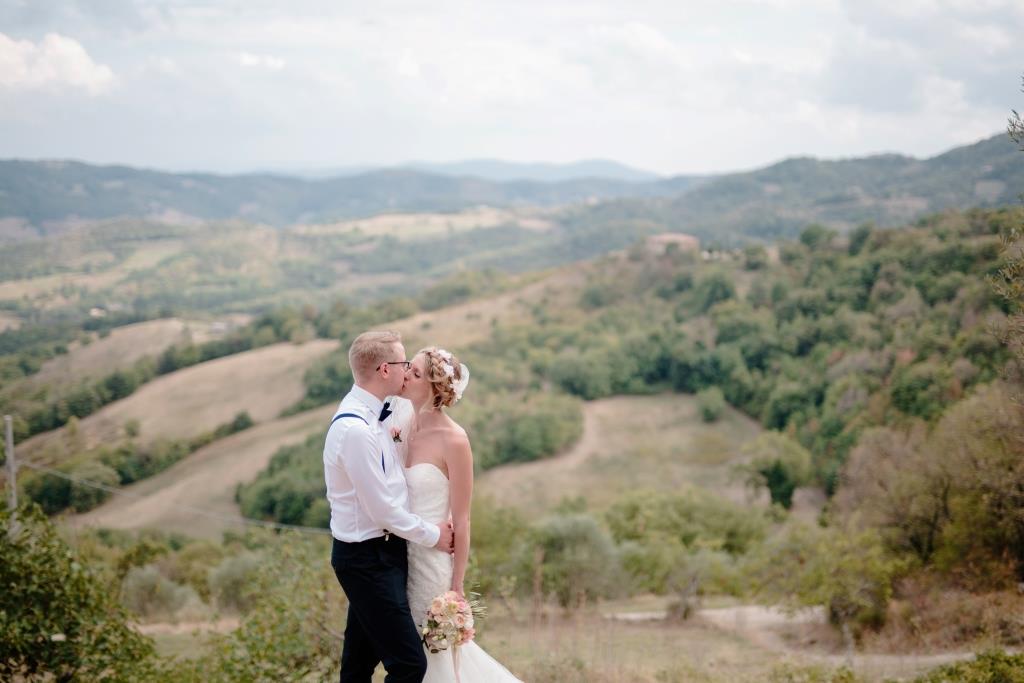 Why to choose a wedding in Umbria
If your dream is to get married in some unique location, plunged in the green valleys of central Italy, Umbria is definitely the right place for you.
Umbria, the green heart of Italy offers a magnificient backdrop and some of the most charming locations of your dream wedding in Italy.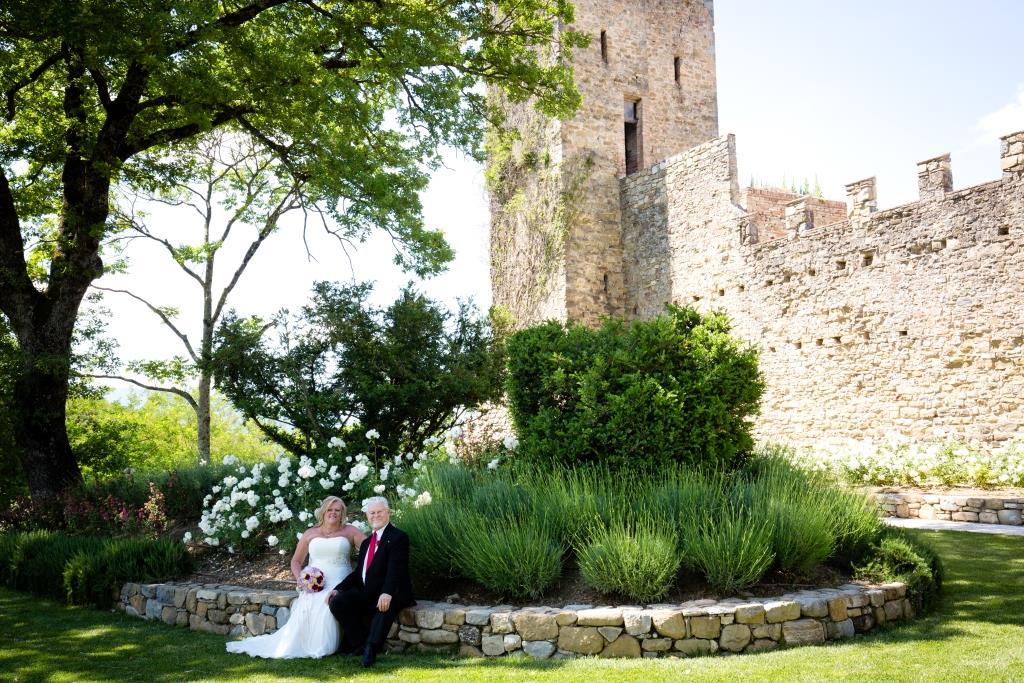 Situated in the border with Tuscany and Lazio, Umbria offers an unspoiled countryside mixed with history and art. Pictoresque medieval villages and castles dot the beautiful Umbria landscape.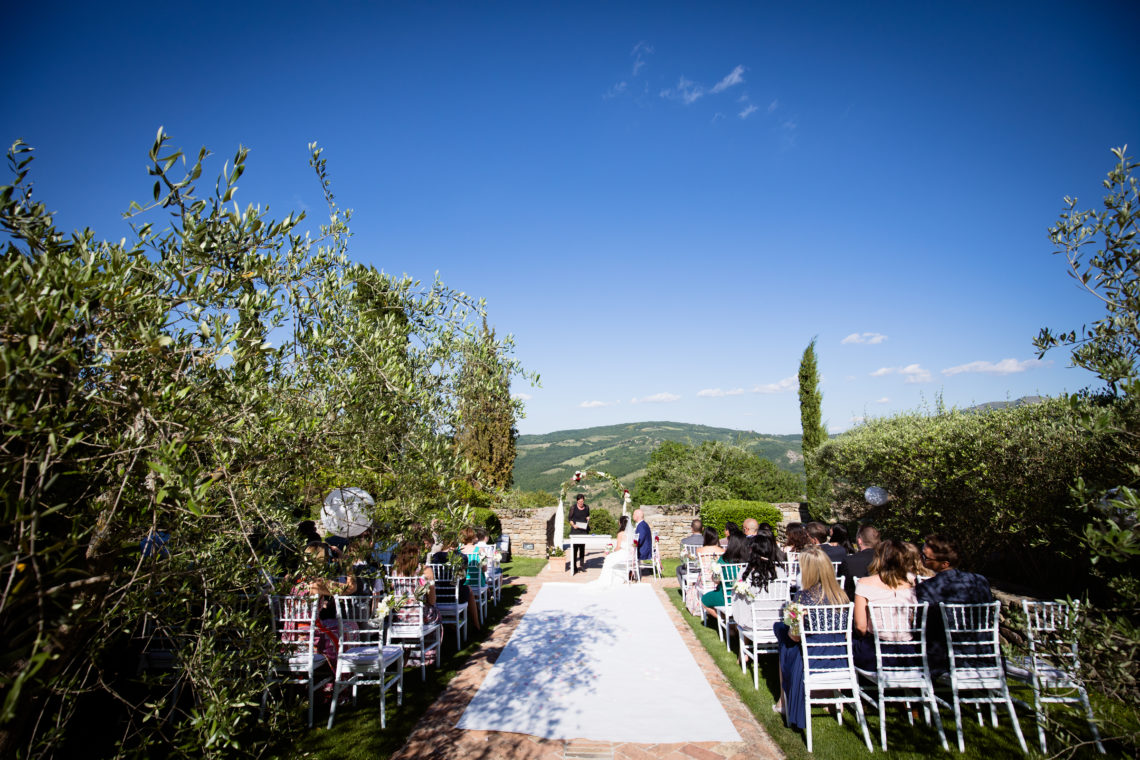 Umbria shares the same unspoiled and beautiful countryside of the nearby Tuscany with the great advantage of being still undiscovered, offering the exclusive touch that each wedding deserves!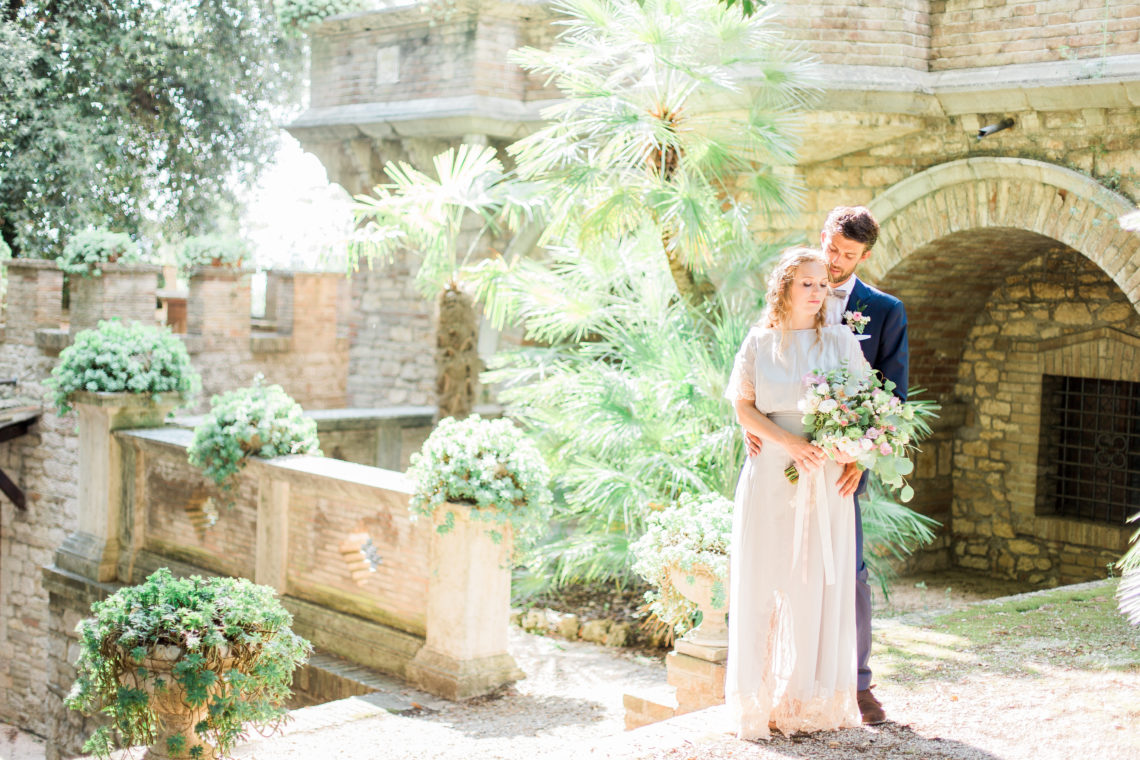 Once you decide how to celebrate your union, choose the location which best represents your feelings, your life… the settings? Historic castles, villas, countryhouses, or, why not, a theatre…all our Umbrian venues will be transformed in an enchanted wedding location!