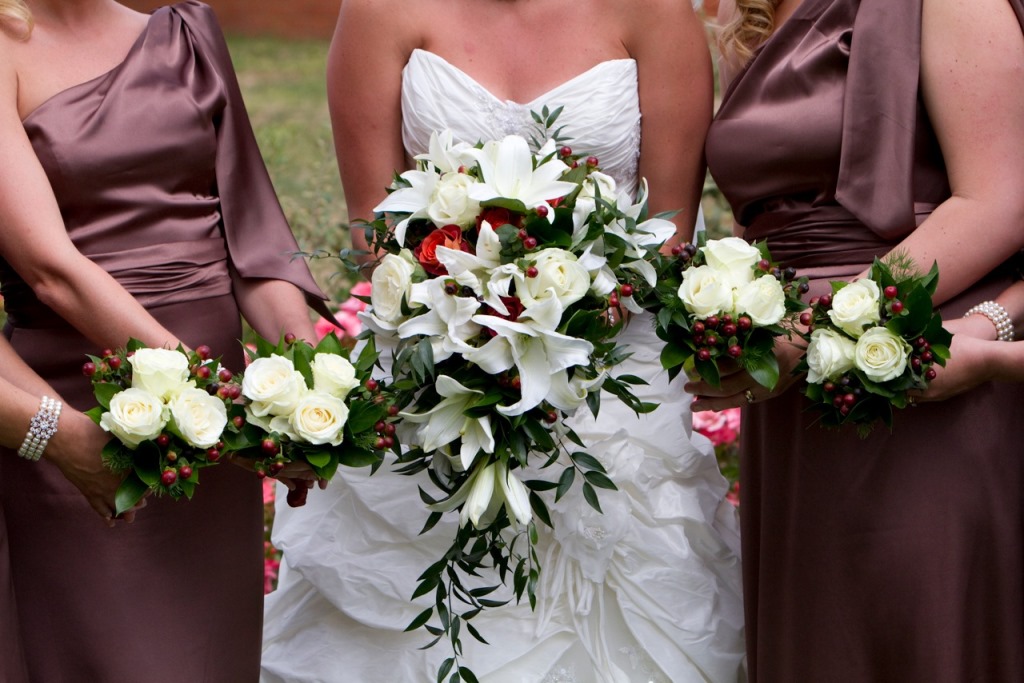 Why to choose a wedding in Siena?
Siena is a classic medieval hill town in Tuscany famous for its large fan-shaped "piazza".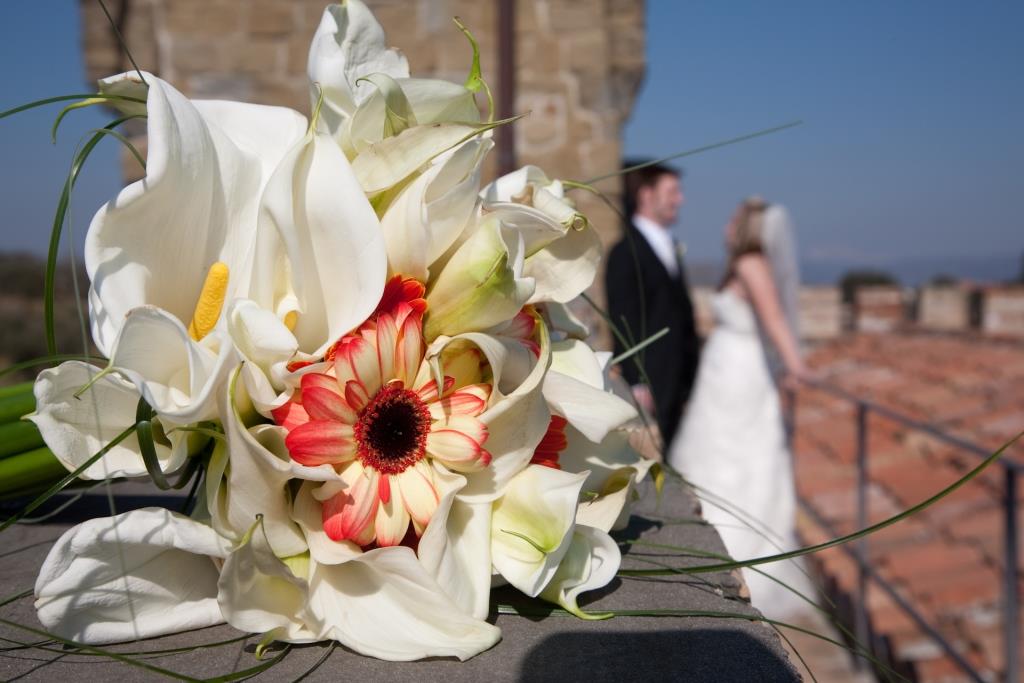 Piazza del Campo is the heart of the town and is the home to the famous summer horse-race, knows as "Il Palio". This square is paved with bricks and ringed by bar, restaurants and historic buildings. It was originally the Roman Forum and later was siena's main marketplace. Siena Wedding Hall is Palazzo Pubblico, a gothic palace with its bell tower, 192 meters tall, the second highest medieval bell tower in Italy. You can walk up the tower's 505 steps for some great views of Siena.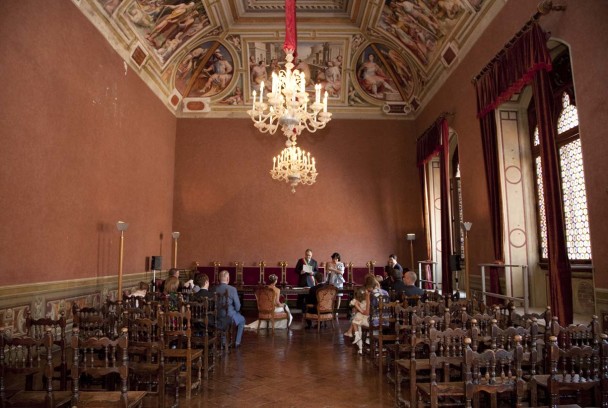 Couples can take pictures after the wedding inside the beautiful palace and on the main terrace.