Why to choose a wedding in Pienza
Sunny land and plants with unique aroma that only the Crete Senesi can donate. Situated close to Siena, lurks in the typical countryside of those places.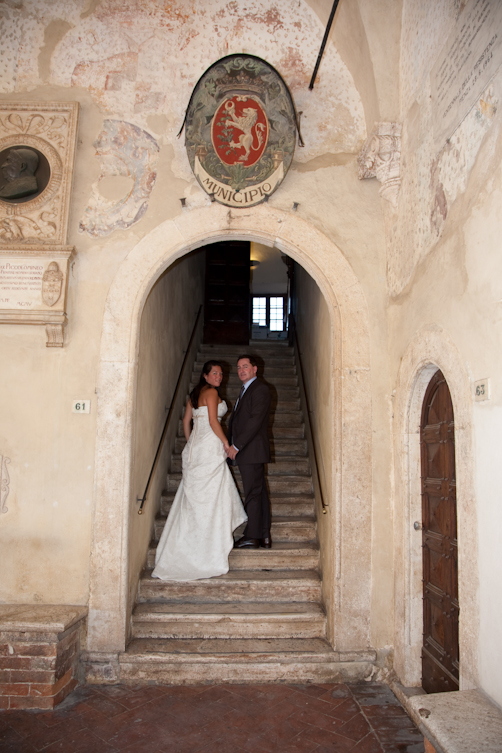 It 's wonderful turning between its streets of red brick and ancient buildings, creating color tones details. Today the town remained virtually unchanged and leads the visitor during the Renaissance.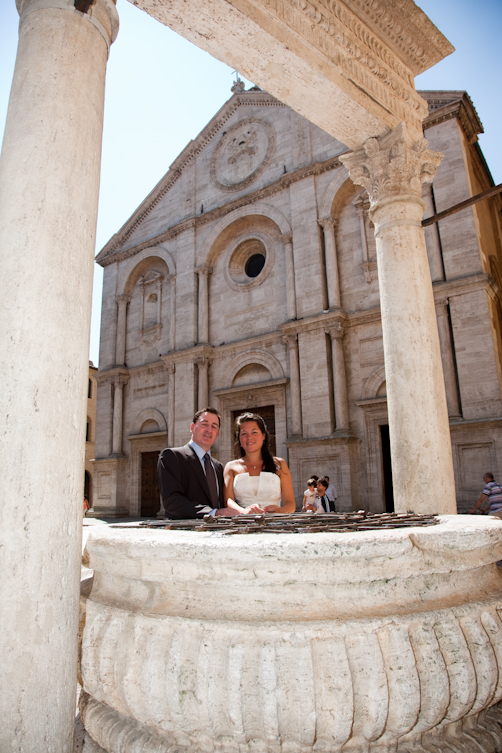 The view that opens from the Cathedral on the Valley is spectacular. Celebrate your wedding in Pienza means to realize an authentic "Tuscan" wedding,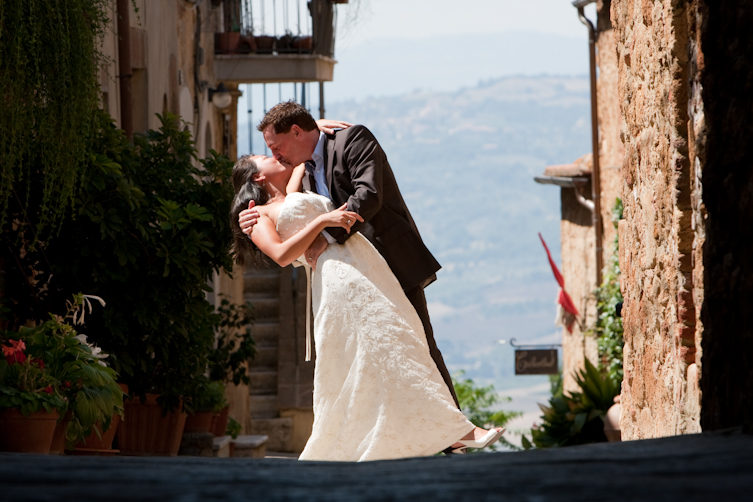 this small city is indeed a small truly Tuscany, with its narrow streets, with the breathtaking views and the delicious typical food.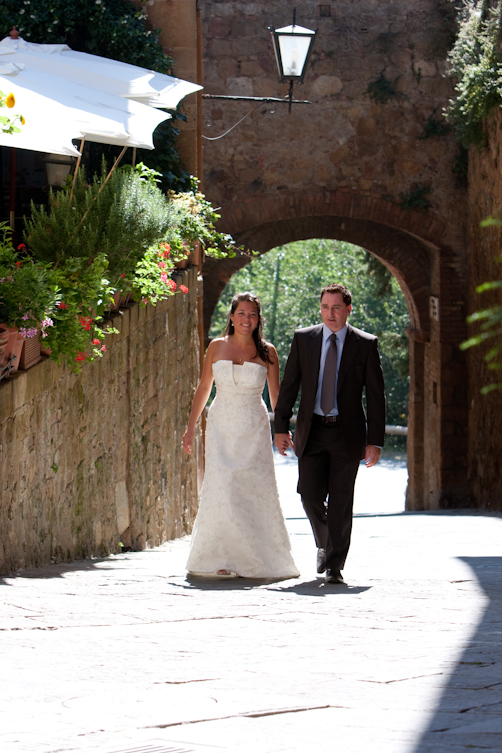 After your wedding ceremony, you can enjoy a walk hand in hand, for your amazing photo shoot!