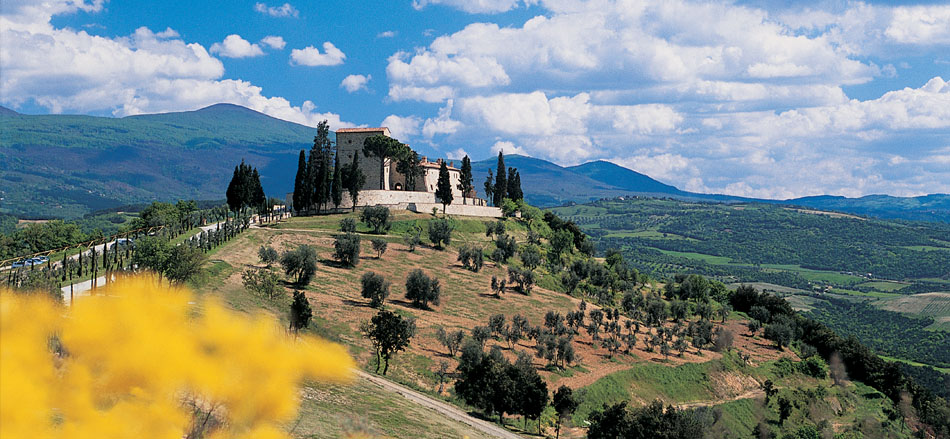 Why to choose a wedding in Montalcino
Montalcino, one of the most beautiful hill towns of Tuscany, was once the center of the struggle for supremacy between neighboring countries on the territory, the war ended with the creation of world-class wine Brunello di Montalcino.
Despite his past, Montalcino was founded in the early 10th century, remains uncontaminated and steeped in history.
Located just south of Siena in the beautiful Tuscan countryside, nestled inside a protective wall, Montalcino retains its picturesque charm.
Avenues that line the walls, its panoramic views, squares embedded in the alleys, narrow streets, lush gardens, olive groves and rows of precious grapes are responsible for the rebirth of the city, Montalcino is almost perfect!