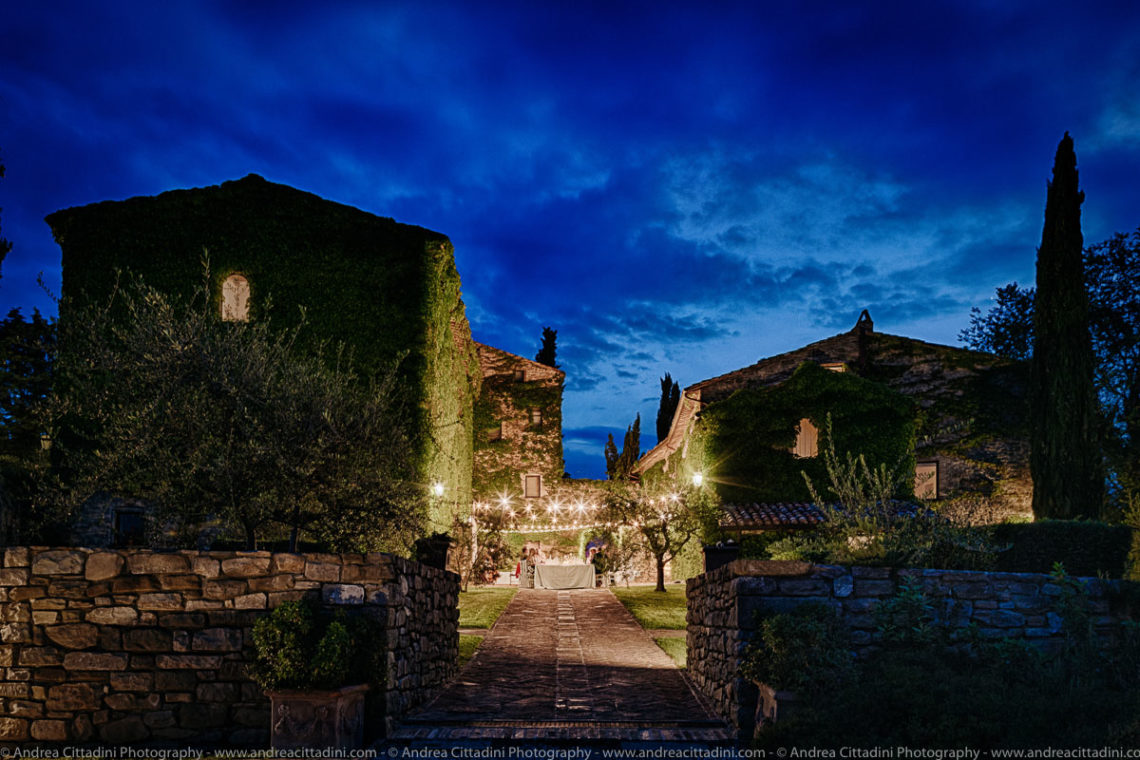 Why to choose a Wedding in Cortona
One of the most desirable destinations for tourists from all over the world is Cortona, easily accessible by train from Rome and Florence, is perched on a hill with a unique view. Characteristic its narrow streets and small squares, elegant buildings and the many shops, are the backdrop to the numerous art and antiques exhibitions.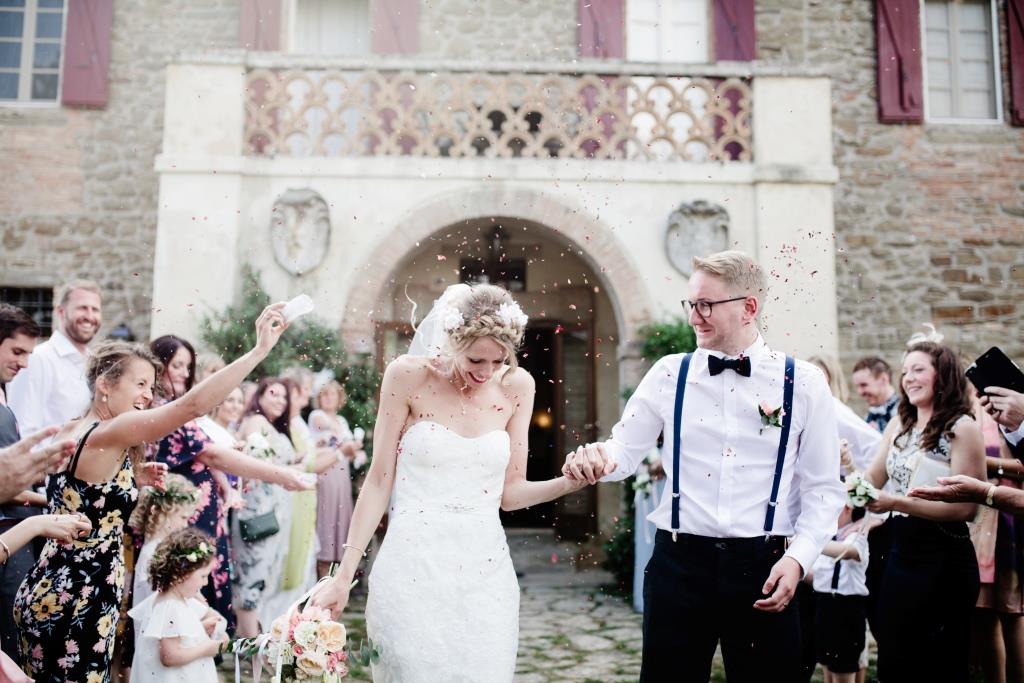 Civil ceremonies can be held in the Town Hall, dating back from the 12th century, which was originally made ​​up of a single large room for meetings of the Council to resolve political, cultural and religious issues. The palace was extended on the left side in the 16th century with the construction of the bell tower and the massive staircase leading to the palace.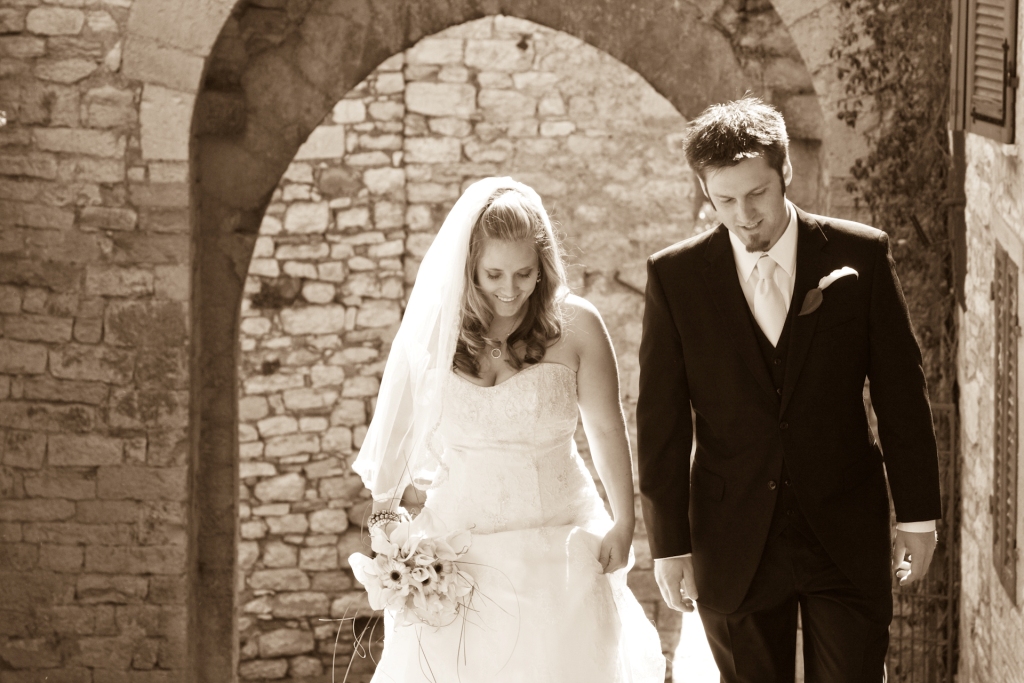 Once husband and wife you can walk hand in hand and in few minutes you can reach a small restaurant with a fantastic view, local cuisine, and charming atmosphere!