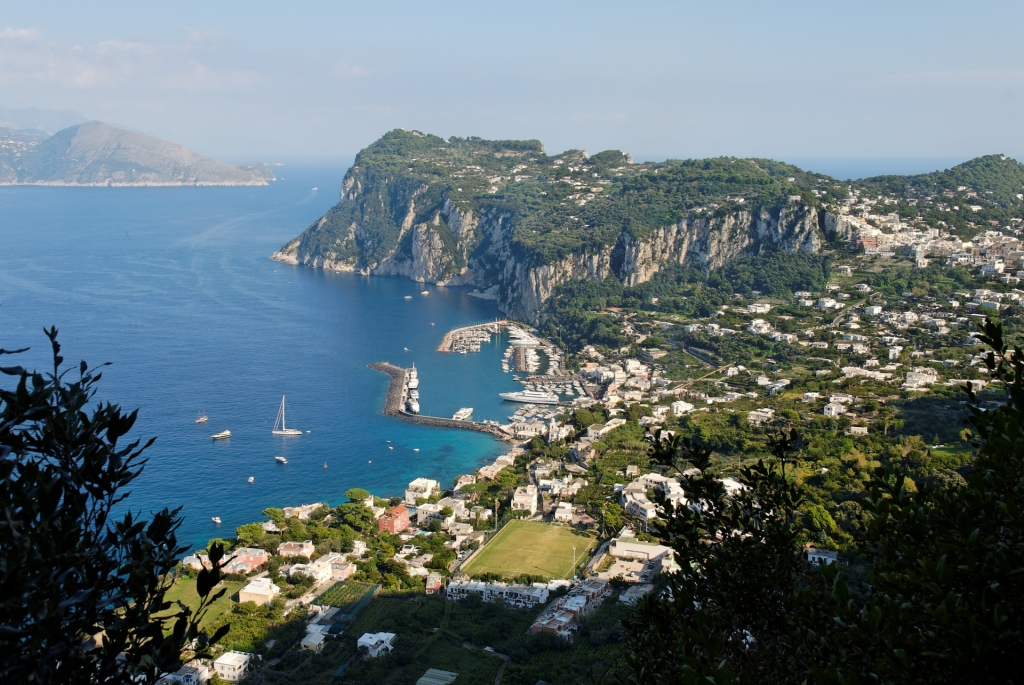 Why to choose a wedding in Sorrento
Sorrento is a popular destination for tourists from all over the world, with its wonderful sea, the sun, the colours and fantastic flavours.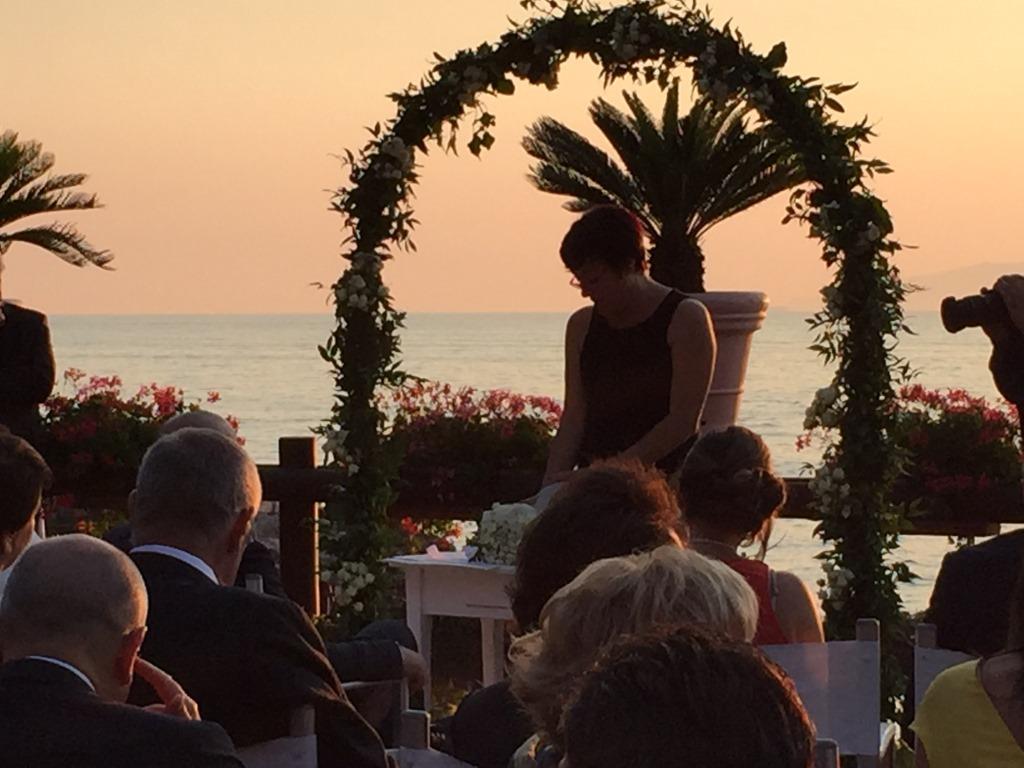 We have selected for our couples a fantastic hotel overlooking the sea for an unforgettable wedding on the Amalfi Coast.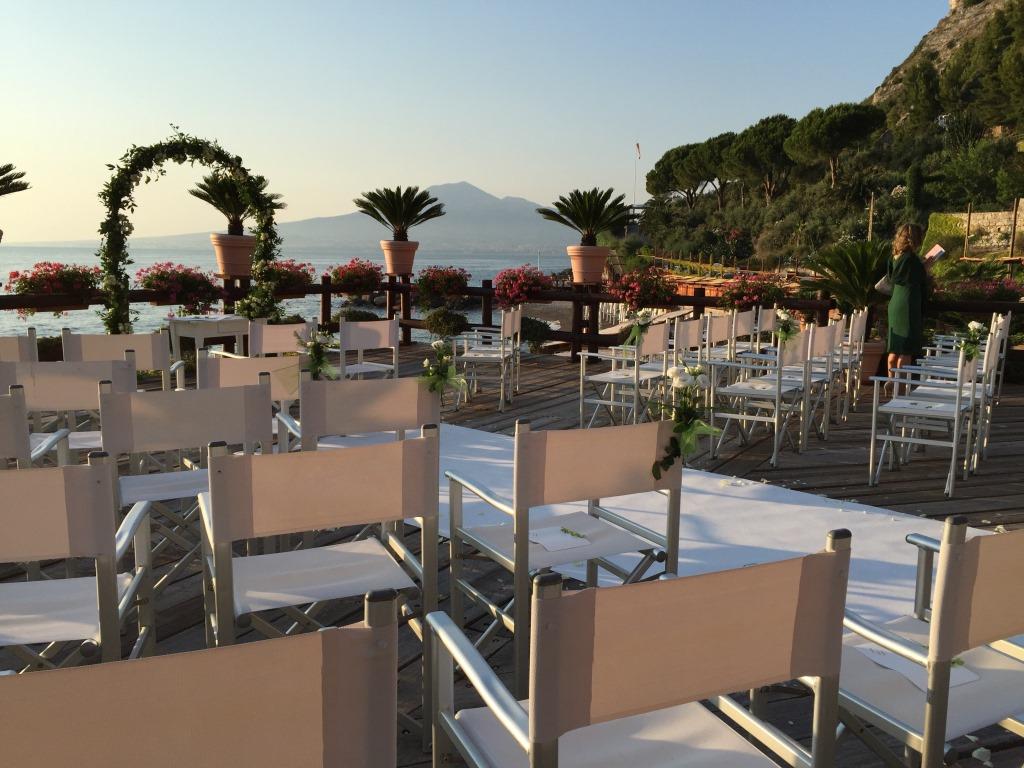 Ask more information, we will be at your side to start building together the wedding of your dreams!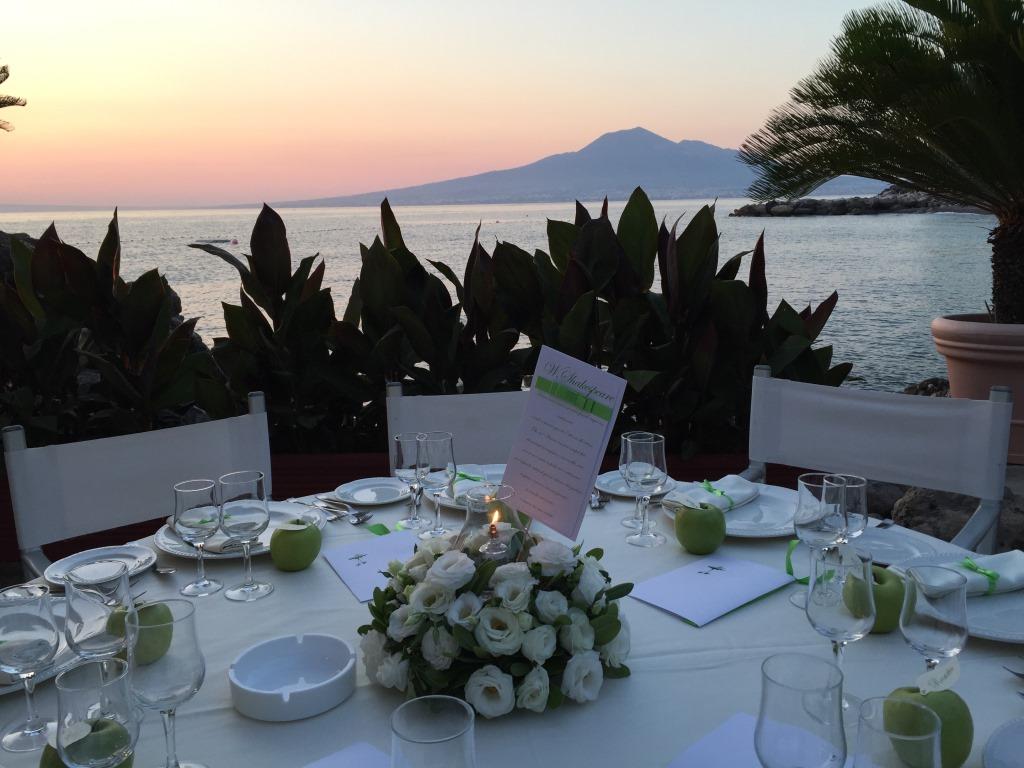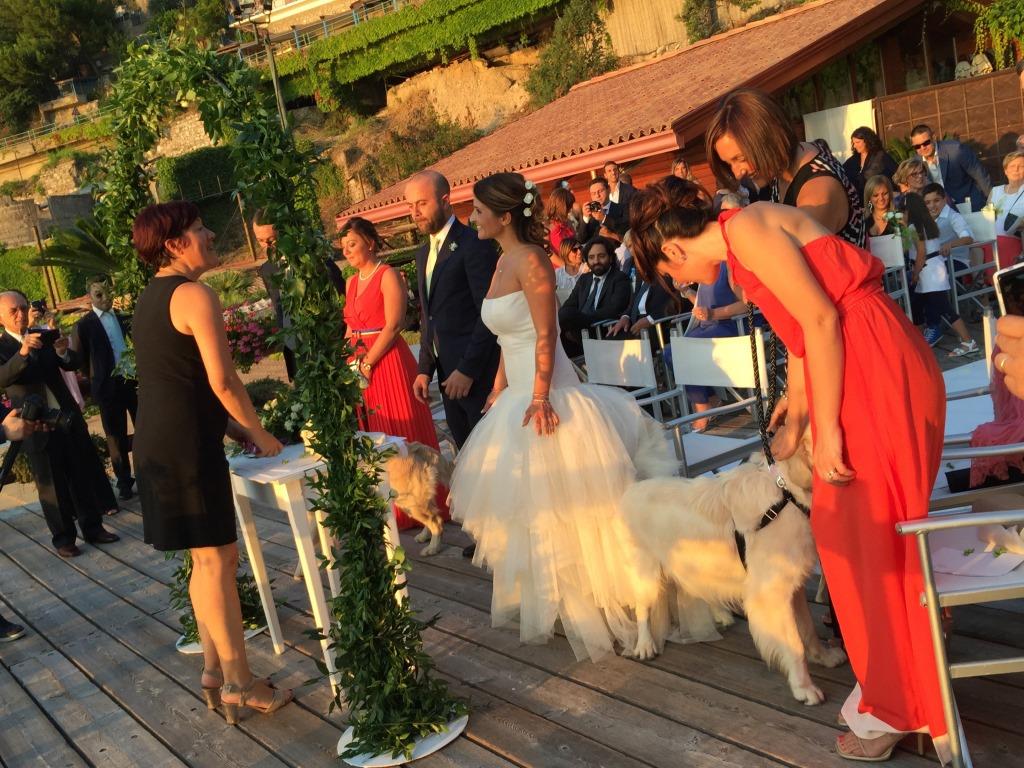 WhatsApp – Wedding Planner "Silvia Todini". Phone: +39 339 5761385