Why to choose a wedding in Rome
Rome is more than a fascinating European capital city;  it is a spectacular encyclopedia of living history. It has been said that all roads lead to Rome. The city is vast, although the historic centre is quite small.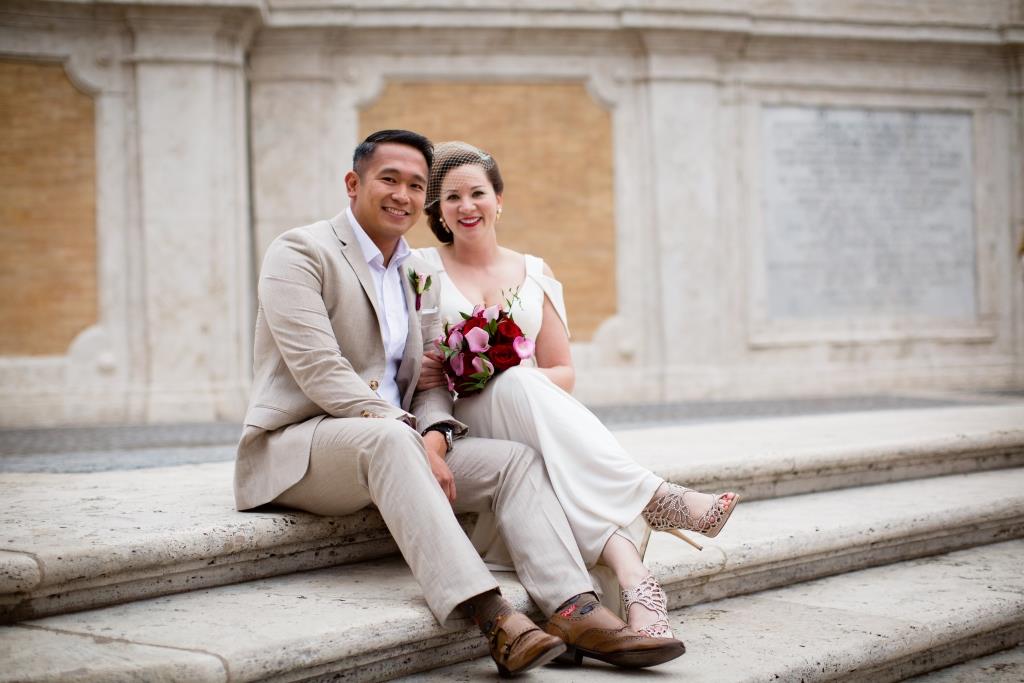 The whole experience of Rome is so powerful as to be almost overwhelming at times. Visit Vatican City, a independent city-state located entirely within Rome. Tours of Rome are plentiful and often based on themes of history, food and wine, art, and religion.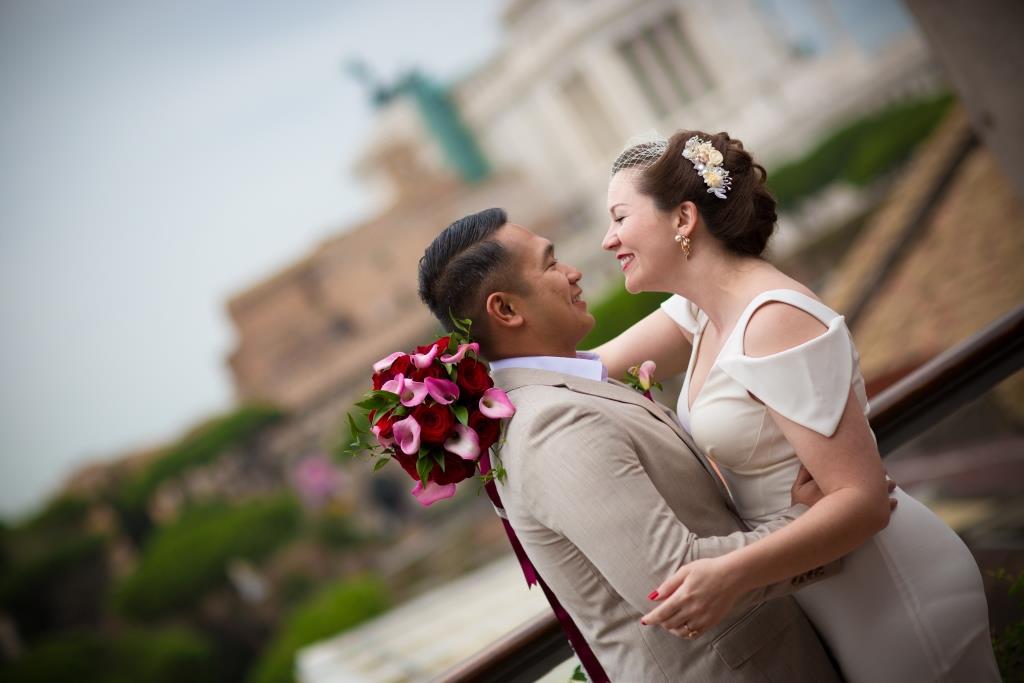 The daring may want to rent a Vespa and navigate the historical streets of a city teeming in history.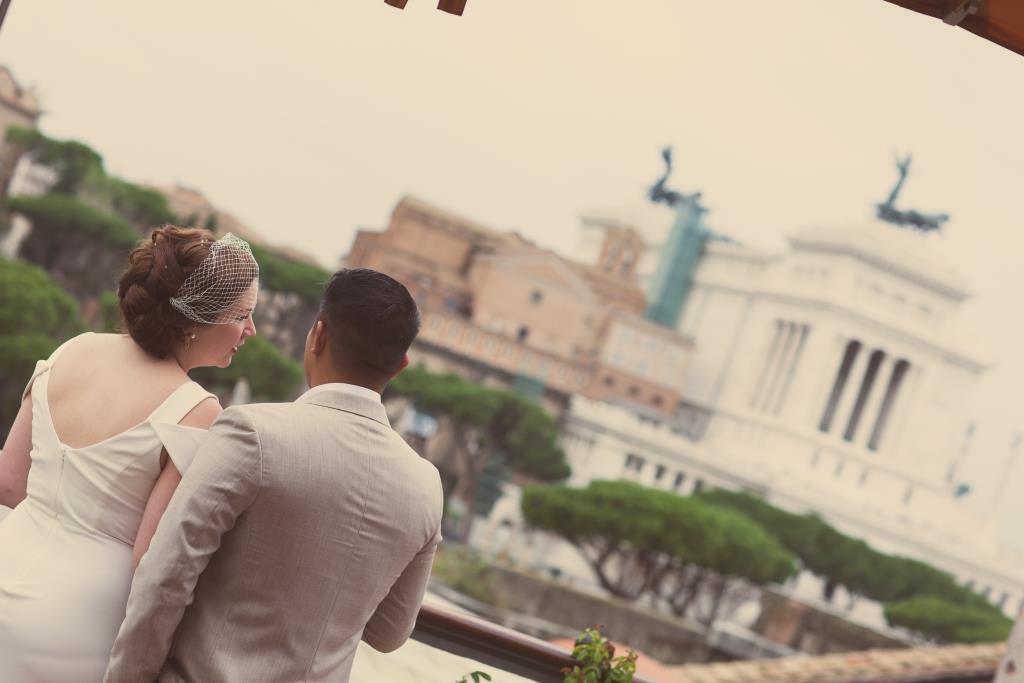 Civil ceremonies can be held in different beautiful locations as well as catholic and symbolic ceremonies : we'll be happy to personally research the best option for your unforgettable wedding in Rome!