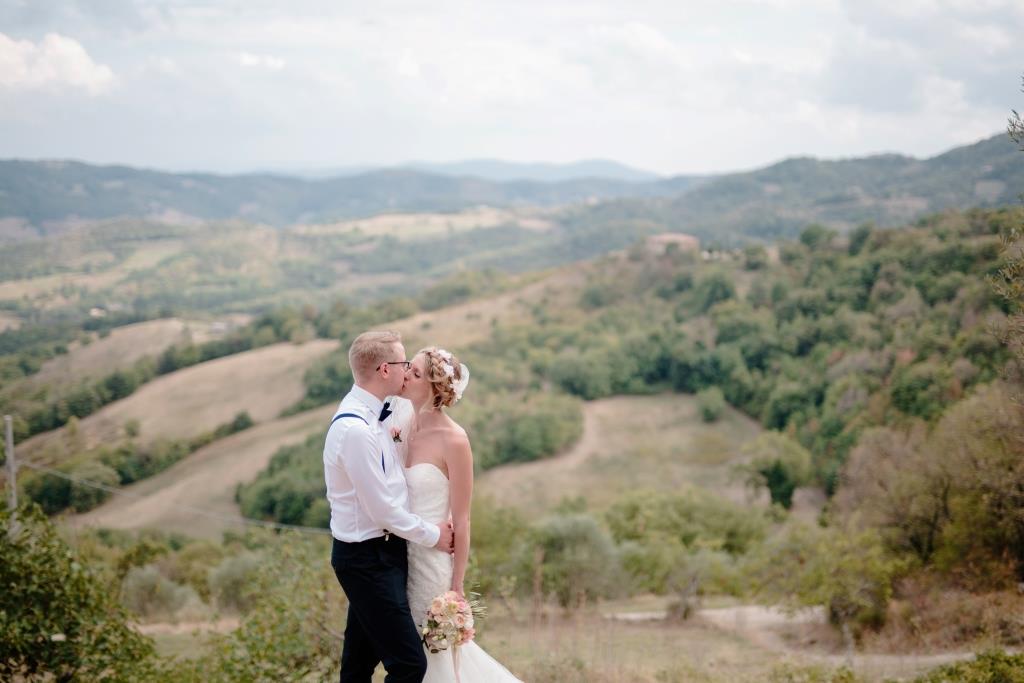 Would you like a romantic and country wedding? Umbria is your destination!
Look the Wedding of Amy & James and fall in love with this lush region, full of aromas, flavors and traditions.
Amy & James have chosen a romantic and secluded Villa close to Cortona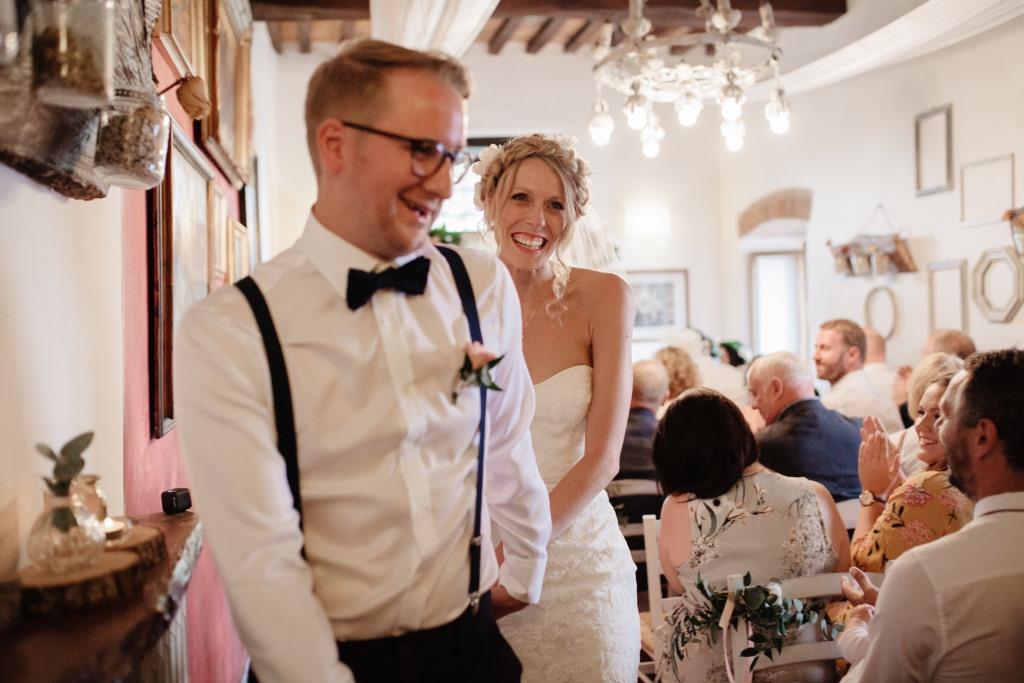 They decided to have a relaxing and organic wedding with family and friends with pale pink  and peach flowers decorations.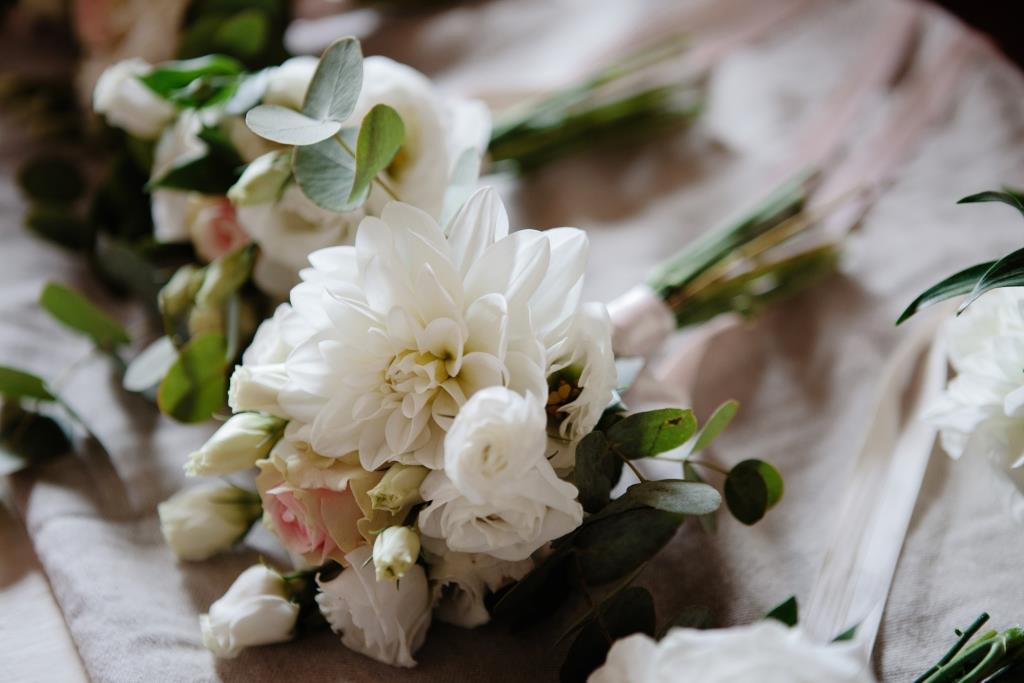 Planning and coordinating was also a relaxed job as they are a lovely couple completely trusting me.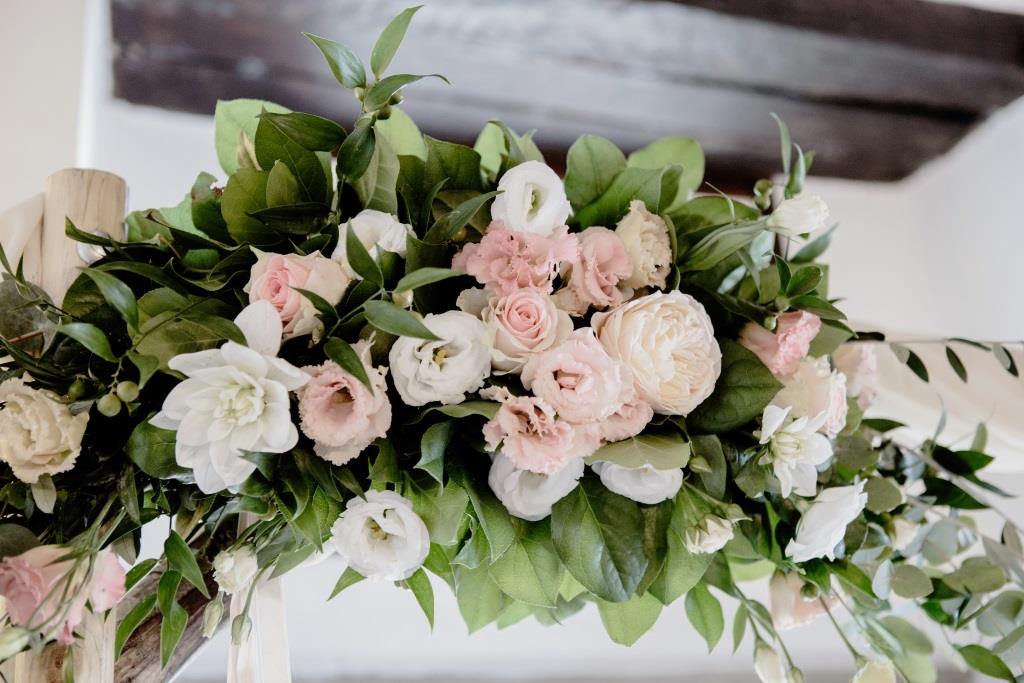 I took care about all the small details of their wedding and the result was amazing!
An unforgettable day full of love!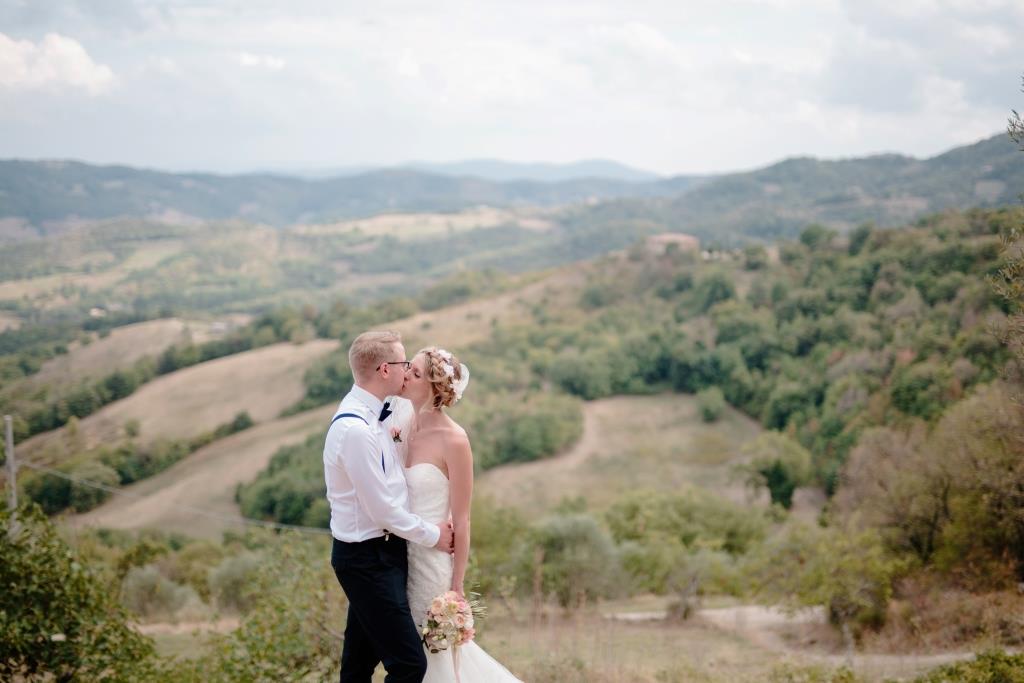 Delicious food and delicious wines : Italian wedding style!